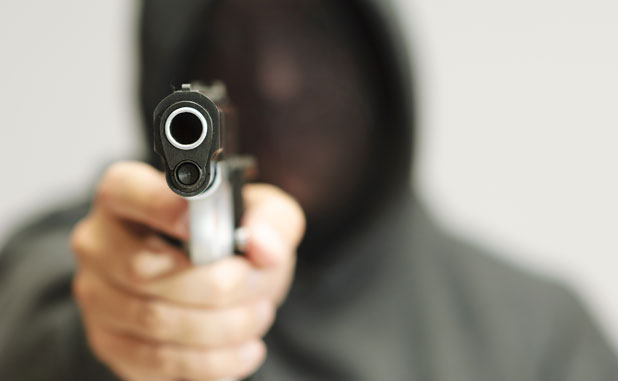 A Dec. 3 armed robbery occurred at the Quik Trip convenience store on Ga. Highway 85 North in Fayetteville. There were no injuries in the incident.
Fayette County Sheriff Barry Babb said a man wearing all black, white tennis shoes and a mask entered the store shortly after midnight, armed with a gray or dark-colored handgun.
Babb said the man went behind the counter and pointed the gun at the clerk, subsequently stealing cash and cigarettes.
The man then ran toward the north side of the building in the direction of Ga. Highway 279, said Babb.
Babb said the clerk was not injured in the incident, adding that there were no customers in the store at the time of the robbery.