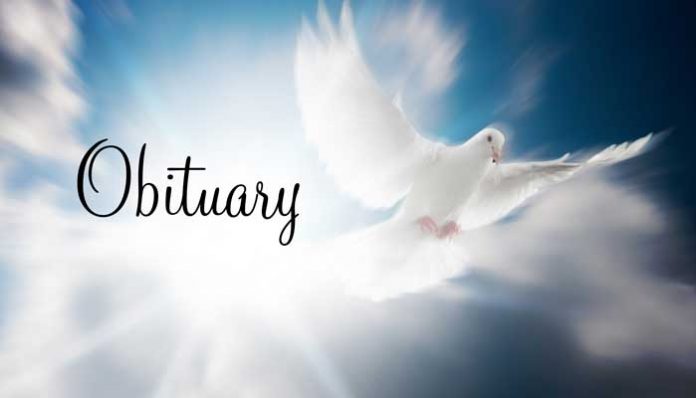 David Otis Hamby III was born July,17,1944 in Augusta, Ga. to David Otis Hamby Jr and Frances Brantley. His family lived in Sandersville, Ga. until moving to Atlanta, Ga. in the mid fifties. A graduate of Hapeville High School he was employed by Southern Airways & Washburn Realty Co., later retiring from Parker & Co after 30 years. While with Parker & Co. as general superintendent he led interior construction for the five Suntrust Towers in the city of Atlanta cultivating many lifelong friendships.
David was a licensed pilot & avid hunter, and dedicated Georgia Bulldog fan, expert gardener, meticulous lawn keeper, who loved spending time with his family. He was a member of Hopewell United Methodist Church where he served as Chairman of Board of Trustees, Lay Leadership committee & Staff Parish Relations. Heavily involved in the Men's Ministry, working on River of Life assisting his community in need, several mission trips to assist after Hurricane Katrina in Pass Christian, Miss. & loved being involved with the yearly Chicken Q.
After being diagnosed with Multiple Myeloma and waging a valiant fight his family granted him his request to go home to the house, land and community he loved, late Friday to spend time with his friends, family and neighbors before going to meet his Heavenly Father. He passed away November 28, 2018 in Tyrone, Ga.
David is survived by his wife Debbie Durrett Hamby, daughters Jeff & Debbie Hamby Heard & Melissa Hamby Tatum, grandchildren; Preston J Goins, Mitch & Maggie Goins, Lauren & Branden McGee, Jacob & Trish Heard, Brook Heard, & Justin Heard, Alyssa Tatum, 2 great grandchildren Maysie Blake Tatum & Logan McGee. One sister, Linda & Wade Harris, two brothers, Gordon E & Debi Hamby, Clayton(Buddy) and Loraine Hamby, honorary grandchildren Chris & Abby Lee, several nieces and nephews, many cousins, and a host of friends and neighbors who have made this journey as comfortable and peaceful as possible.
Parrott Funeral Home and Crematory – 770-964-4800.