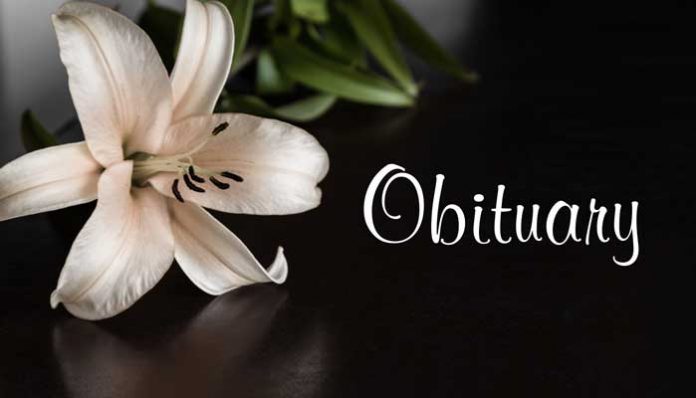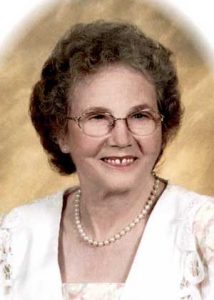 Mrs. Ruby Rea Grant Bunn, age 87 of Griffin, passed away on Sunday, November 18, 2018.
Mrs. Bunn was born on November 13, 1931 in Fayette County near Brooks, Georgia. She is preceded in death by her precious baby girl Brenda Sue Bunn and precious baby boy Oscar Darrell Bunn; her husband, Oscar Junior (Red) Bunn; parents, Mamie Jewell Peeples Grant and Grigue Lee Grant; siblings, Mamie Lee Hall, Doris Hamlett, Florence Southern, William Grant, Lee Junior Grant and Clarence Pete Grant.
She was a 1948 Graduate of Fayette County School System. She later completed computer and flower arranging classes at Griffin Tech. She formerly worked at Spalding Knitting Mills, worked and retired from Borden Chemicals/ AEP. She was a member of New Salem Baptist Church.
Survivors include her brother Roy F. Grant, her sisters, Dell Stallings and Orell McEachern; many nieces and nephews. Visitation for Mrs. Ruby Bunn was Tuesday, November 20, 2018 from 6 p.m. until 8 p.m. at Conner-Westbury Funeral Home. A funeral service was on  Wednesday, November 21, 2018 at 3 p.m. in the Chapel of Conner-Westbury. Pastor Kevin Judy officiated. Interment followed in Oak Hill Cemetery. Conner-Westbury Funeral Home, 1891 W. McIntosh Rd, Griffin is in charge of arrangements.