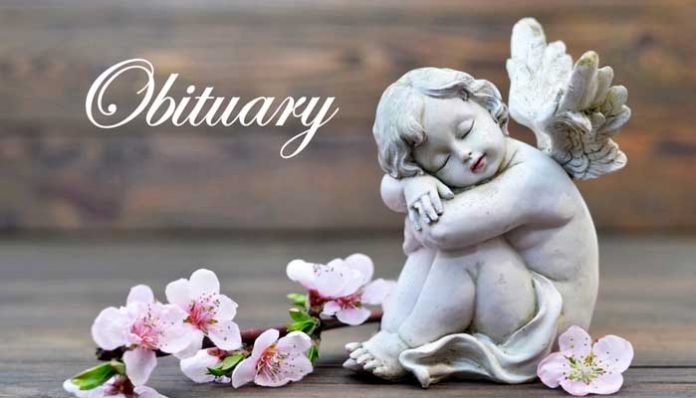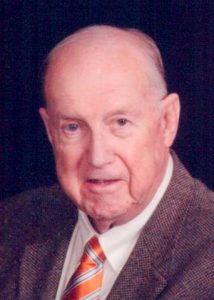 Mr. Harold Grant Prather was born April 7, 1933 in River View, Alabama.
Upon high school graduation, Harold enlisted in the Air Force and spent his service time located in England during the Korean War.   Upon his honorable discharge from the Air Force, he enrolled in Auburn University, where he completed his college degree.   He served as an IRS agent, State of Georgia Auditor, and finished his career as the Treasurer of Georgia State University in Atlanta where he retired in 1992.
Harold was united in holy matrimony to Ruth Thompson Prather on June 10, 1956.   Ruth preceded his death on April 2, 2004.   They were blessed with three children, Sharon, Julie, and Hal.
He was active in the 1980s with Boy Scouts of America serving on the Atlanta Area Council.   Harold was also very active within the Christian Church Disciples of Christ serving on the board of elders of First Christian Church of Atlanta.   After moving to Sharpsburg in 2000 Harold enjoyed Christian fellowship at First Christian Church in Tyrone, Ga.
Harold's wonderful, generous, and kind spirit will be cherished by those surviving family members.   Children: Sharon Watson of Burleson, Texas, Julie (David) Gray of Tyrone, Ga., and Hal (Mary) Prather of Sharpsburg, Ga.   Grandchildren: Sara (David) Barnett, Hope (Matt) Sawberger, Anna Prather, and Grant Prather.   Great-grandchildren: Sophia Barnett and Colin Barnett.
Harold's memorial service was held Saturday, November 17, 2018.
In lieu of flowers, those desiring may make donations to the American Diabetes Association.