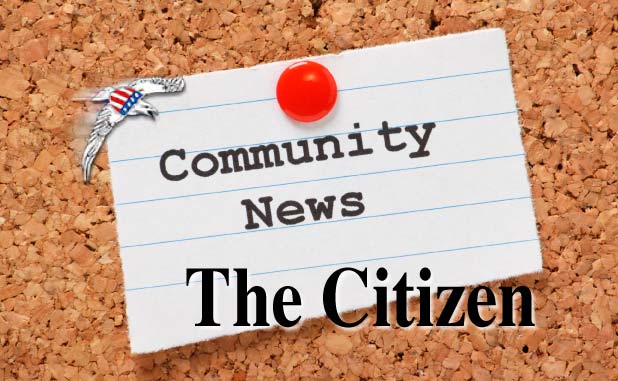 A generous donation from the Fayette County Kiwanis Club will help more in-need parents provide after school learning opportunities for their children.
The club presented the Fayette County Public School System's After School Program (ASP) with a $2,500 check to help support the program's scholarship fund. Scholarships pay for half of the $55 weekly tuition, and parents pay the other half.
Since ASP tuition fees are not used to subsidize scholarships, donations such as the one made by Kiwanis are critical to the funding of the scholarship program. The more dollars that are donated, the greater the impact the program can have on families when they need it the most.
"With the help like that of Kiwanis, more children can be served. ASP provides students a place to learn how to become good citizens rather than being home alone and possibly getting into trouble," says ASP Director Sharon Walters.
ASP currently operates in all 14 of the school system's elementary schools, serving an average of 1,300 students daily with a student to staff ratio of 20-to-1. Hours are from the end of the school day to 6:30 p.m. every school day.
ASP activities include daily centers for crafts, sports, creative play, technology, games and STEM; daily learning centers for homework; outdoor play; special events and guest speakers; and community service projects. Students are also provided a daily snack.
Persons can learn more about ASP and how they can help support the program's scholarship fund by contacting Walters at 770-460-3990.