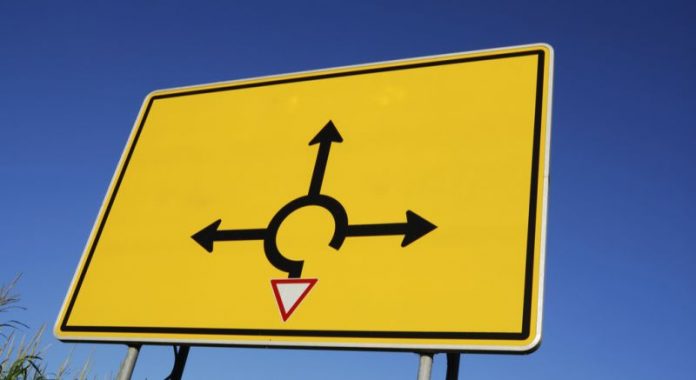 The Fayette County Commission on a 3-2 vote took a recommendation from the county transportation committee to delay the construction of a roundabout at Goza and Antioch roads for six months to better gauge the current reduction in vehicular crash frequency.
The vote was 3-2 to accept the transportation committee recommendation to delay the roundabout for six months, with commissioners Randy Ognio, Charles Rousseau and Chuck Oddo in favor and with Chairman Eric Maxwell and Commissioner Steve Brown opposed.
An earlier vote to proceed with the roundabout failed on a 2-3 vote.
Maxwell and Brown cited the commitment made last year to construct the roundabout.
Funds totaling approximately $1.1 million were appropriated for the project.
Rousseau, Oddo and Ognio preferred to take the transportation committee recommendation.
Rousseau said he was torn between the commitment to the Goza and Antioch area residents and the study recommendation, concluding that it would be prudent to determine what the new measures enacted with the 4-way stop will accomplish.
The transportation committee recommendation was based on crash data spanning a 10-month period prior to the installation of the current 4-way stop and another 10-month period since the 4-way stop became effective.
Data shows that 10 months prior to the installation of the 4-way stop there were 10 accidents, 12 injuries and one fatality.
The period 10 month since the installation of the 4-way stop had three accidents and one injury.