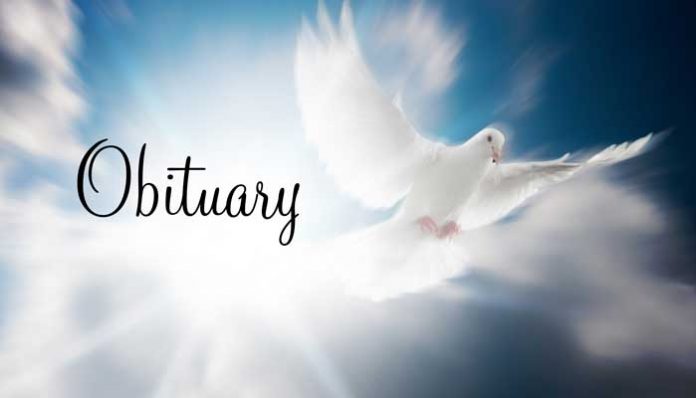 Julia Banks Gossett, age 87 of Griffin, passed away on Tuesday, October 16, 2018.
Julia was born on March 23, 1931 in Fayette County, Georgia. She is preceded in death by her parents, J. Walter Banks and Margaret Greer Banks; sister, Patsy Jo Green; former husband, William J. Gossett.
She was a member of DeVotie Baptist Church. Survivors include her daughter, Dale Hayes and husband Danny; grandchildren, Dawn and Andy Kinard, David and Michelle Hayes; great-grandchildren, Dylan and Kaitlynn Hayes, Catherine Kinard, Madalyn Hayes, Logen Hayes, Kaden Hayes; great great-grandson, Graysen Hayes; sisters, Bernice Carr; several nieces, nephews and cousins.
A visitation was held Saturday, October 20, 2018 from 10-11 a.m. at Conner-Westbury Funeral Home. Following the visitation a funeral service took place in the Chapel of Conner-Westbury Funeral Home. Interment  followed in Pine Grove Baptist Church.
Conner-Westbury Funeral Home, 1891 W. McIntosh Road, Griffin was in charge of the arrangements.
Please join the family and friends in honoring the life of Julia Banks Gossett by visiting
www.conner-westburyfuneralhome.com and posting your tributes and memories.