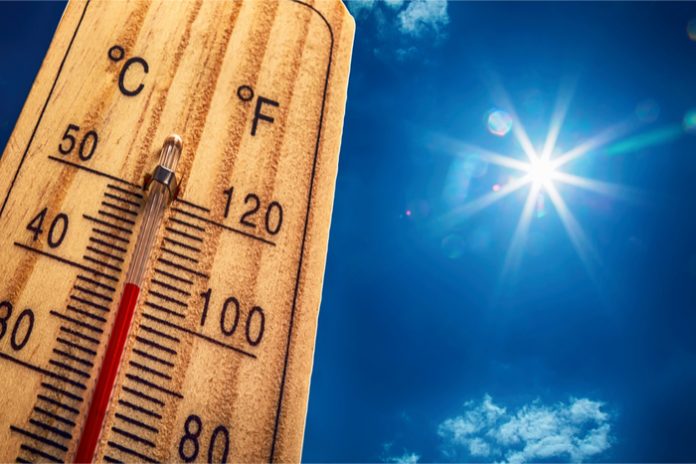 Peachtree City was both drier and hotter than normal during September, according to the Peachtree City Forecast Office of the National Weather Service.
Peachtree City recorded only 1.31 inches of rainfall at the NWS station at Falcon Field during the month of September, which is is 2.53 inches below the normal average of 3.84 inches.
The highest single-day rainfall in Peachtree City last month was four-tenths of an inch on Sept. 27, the NWS said.
The NWS report said in its September 2018 climate summary that the majority of locations in north and central Georgia were 6 to 8 degrees warmer than normal and 2 to 3 inches drier. Atlanta, for example, had its second warmest September on record.
Despite that, only one of the NWS stations in Georgia reported reaching a high of 100 last month — Macon with triple digits on Sept. 18.
Peachtree City's high for the month was  96 on three dates — Sept. 14, 19 and 20. Those set records for those dates in this area. The city's low temperature last month was 64 degrees on Sept. 23.
The city's average temperature last month was 79.9 degrees, a departure of 7.8 degrees above its normal 72.1, the NWS repoer says.
And what do forecasters expect for this month?
Based on the Climate Prediction Center's fall outlook (October), all of Georgia has a 60 percent to 70 percent chance of above normal temperatures and near equal chances for above, below, or near normal precipitation.
In people-speak, that means October has a better than 50-50 chance of being warmer than usual. As for precipitation, the forecasters say flip a coin to predict more or less or normal rainfall.
Check out their climate summary page for the October prediction graphic below and other information.