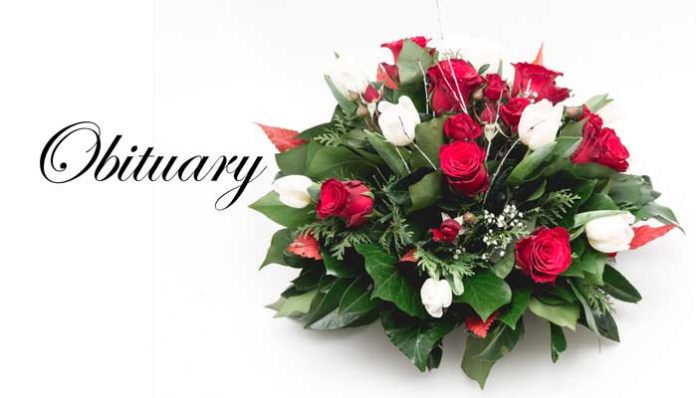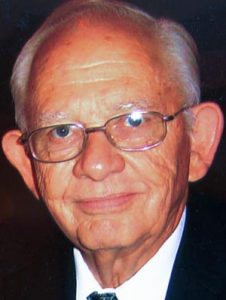 John Walter Lamble, Jr., age 79, passed away following a long struggle with Lewy Body Dementia on October 6, 2018.
John is survived by his wife of 53 years, Elizabeth Rossman Lamble of Sharpsburg; their two sons, Michael Lamble of Newnan and Alan Lamble and wife Kristin Conley Lamble of Sharpsburg; his granddaughter, Asden Lamble; his sister Charmian Lamble Cretney of Panama City, Fla., and two nephews.
John was born on January 4, 1939 in Baltimore, Md. to John Lamble, Sr. and Mildred Feemster Lamble. He graduated from the University of Miami in 1961 and accepted a position with Delta Air Lines, Inc. as a gate agent in Atlanta. He then joined the brand new computer services department where he would serve as a programmer and supervisor for 32 years, retire, then resume his responsibilities with Worldspan, Inc for another 9 years.
John was active, supporting his sons' involvement in the Boy Scouts, volunteering with the Atlanta Olympic Band 1992-1996, the Kiwanis Clubs of Fayette and Coweta Counties, and a member of Fayette Presbyterian Church.
A funeral service will be held Thursday, October 11, 2018 at The Chapel of Mowell Funeral Home, Peachtree City with burial immediately following at Westminster Memorial Gardens. The family will receive friends on Wednesday, October 10, 2018 from 5 p.m. to 7 p.m. at the funeral home.
Expressions of sympathy may be made in the form of donations be made to the Lewy Body Dementia Association, the University of Miami Brain Endowment Bank, or Fayette Presbyterian Church.
Carl J. Mowell & Son Funeral Home, Peachtree City –www.mowellfuneralhome.com.