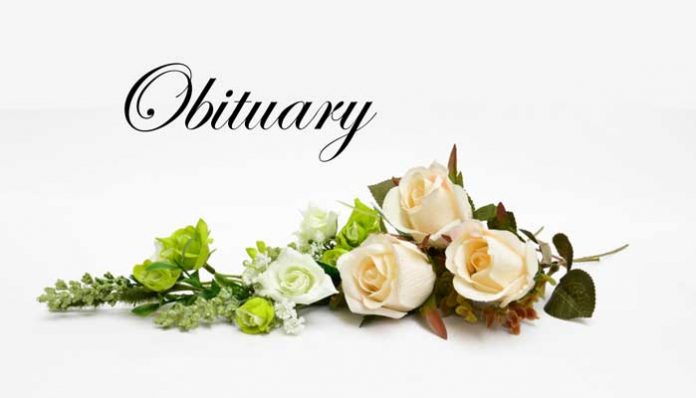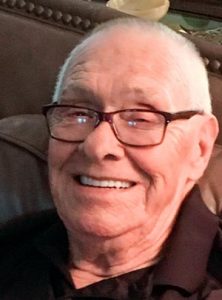 James B. Johnston, 83, of Hampton passed away on Friday evening, October 5, 2018.  He was born on September 20, 1935 in Red Bay, Ala. to the late Viola and Wilbert Johnston.  James was retired from Optima Enclosures, a division of Scientific Atlanta.  He loved farming and also drove a school bus in Red Bay, Ala. and in Henry County. His true love was gospel music and he sang in the Master's Quartet in the 1960's.
He was preceded in death by his parents and is survived by his wife of 52 years, Marcene Johnston; his son, J. Byron (BJ) Johnston and his wife Tanya and grandchildren Kristopher Johnston and Marissa Beatty and great-grandchildren, Kallie and Braxie; his son, Dale Johnston and his wife Linda and grandchildren, Crystal Johnston and Brittany (Jonathan) Dix and great-grandchildren, Logan, Camden, Addison and Ivy; and his daughter Tammy Lawrence (George) and his grandchildren, David Lawrence and Jonathan (Ashley) Lawrence and great-grandchild, Aubrey; step-son Nicky Cantrell and his wife Janice, and grandchildren Brandon (Denee) Cantrell and Jennifer (Daniel) McGuire, great-grandchildren Ty and Hailey.
His funeral service was held at 1 p.m. on Monday, October 8, 2018 in the Chapel of Mowell Funeral Home, Fayetteville, with Pastor Scott McGinnis officiating.  Burial will be at Barnesville Cemetery in Hamilton, Ala.  The family received friends from 4-6 p.m. on Sunday, October 7, 2018 at the funeral home.
Carl J. Mowell & Son Funeral Home, Fayetteville – www.mowellfuneralhome.com