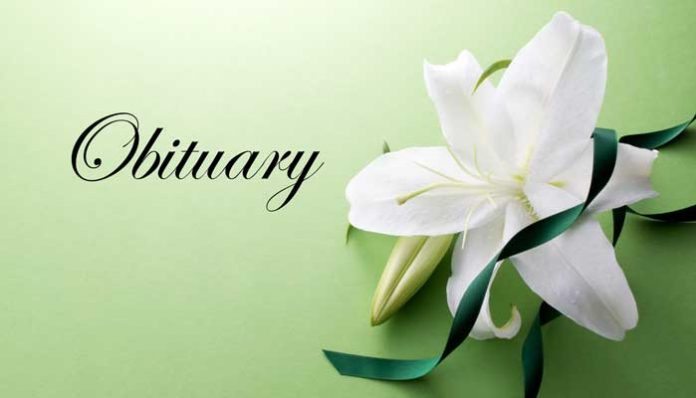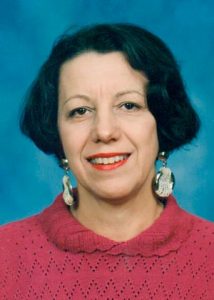 Jacqueline Hall Jones, age 71, died in her home in Fayetteville, Ga. on October 3, 2018.
She was a graduate of Franklin County High School in Winchester, Tenn.   She went on to earn her Bachelor's Degree in English from Middle Tennessee State University and Master's Degree from University of West Georgia.   Jacqueline moved to Fulton County, Ga. where she met and married Romeo Jones Jr. in 1979.   She worked as an educator and counselor in the state of Georgia for 35 years, both in Fayette and Spalding counties.
Mrs. Jones is survived by her husband, Romeo; their daughters, Juliet of Athens and Camron of Albuquerque; her step-daughter, Bridgette Jones of Henry County and step-son, Romeo Jones of Suwanee; her granddaughter, Imani; and her grandson, De'Andre.  She is also survived by her sister, Rheba Conner and brother in-law, Donnie Conner of Griffin, Ga., as well as her nephew, Brent Conner of Denver and niece, Laurie Conner Reid of Charlotte.
A memorial service for Mrs. Jones took place on Sunday, October 7, 2018 at 2 p.m. in the Chapel of Carl J. Mowell and Son Funeral Home, Fayetteville, with visitation beginning at 1 p.m.   In lieu of flowers, the family please requests that donations be made to Rescue Cats Inc. of Fayetteville at www.rescuecats.org.
Carl J. Mowell & Son Funeral Home, Fayetteville – www.mowellfuneralhome.com