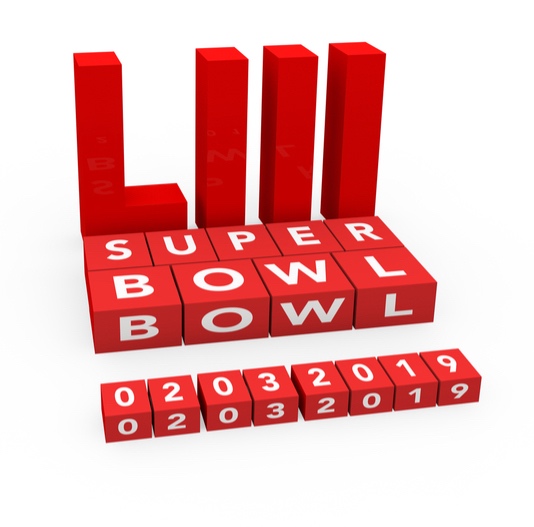 As the NFL's Super Bowl gets ready to land in Atlanta in February, Peachtree City may wind up seeing an economic impact from the mega event.
Peachtree City Convention and Visitors Bureau Director Kym Hughes told the City Council recently the city's hotels could wind up housing visitors for the Super Bowl.
"Last month, Brett Daniels, the COO for the Atlanta Super Bowl host Committee, spoke to the Atlanta metro travel association membership.It was a briefing with a what to expect presentation. They did not make any requests of us at that time," she said.
The Crowne Plaza has completely renovated their rooms, and the Peachtree Hotel and Conference Center is also in the process of refurbishing its accommodations.
Hughes said as the event drew closer, she would alert everyone about future Super Bowl plans and possible impacts to the city.
In other news, the City Council approved a parking variance for Heartland Dental on Ga. Highway 74 South. The dental facility would be across from Wilshire Pavilion and requested 30 total parking spaces. The ordinance allows for 23. In its letter to staff, project engineer Dylan Tarr explained the facility would have 14 chairs and 14 staff, so the increase in parking was warranted.
In its response, staff agreed.
"The proposed plan is in alignment with the comprehensive plan, and the plan for Wilshire Village. The site will still be much less intense in use and in imperviousness than the commercial development that surrounds it," wrote the staff.
The development will still have to go to the Planning Commission for landscape approval.