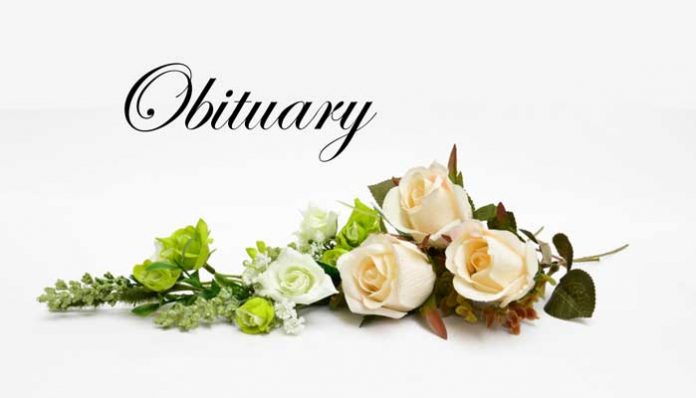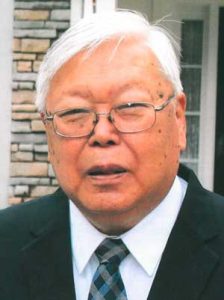 Richard Show-Chang Ho passed away on September 9th, 2018 at the age of 82.
Richard was born in Jiangsu Province, China on April 27, 1936.
His family escaped to Taiwan during the Chinese communist takeover.  As a young man, he attended National Taiwan University and earned a degree in Political Science.  Upon graduation, he worked as a high school Chinese teacher and then at a bank in Taiwan.
In the 1960s, Richard immigrated to America to pursue graduate studies, which he paid for by working at Lake Tahoe casinos as a janitor.  He earned a Master's degree in Computer Science and Mathematics from Pittsburg State University.  After graduate school, Richard settled down in Tulsa, Oklahoma, where he met his wife, Linda Kuo-Yu Lee.
In Tulsa, both Richard and Linda became proud citizens of the United States of America. Richard had a successful career as a Senior Systems Analyst for Occidental Petroleum Corporation in Tulsa, Oklahoma.  Richard always emphasized the value of education and a good work ethic to his family.
He was a devoted husband and loyal caretaker to his wife Linda. Upon retirement, they moved to Waynesville, North Carolina and then to Peachtree City, Georgia, to be near their daughter's family.
Well known for his humility and kindness, Richard is survived by his wife of 49 years, Linda; daughter, Jane and her husband David Traylor; granddaughters, Amelia and Claire Traylor, all of Peachtree City, Ga.; sisters, Show-Lan Wang and Show-Jey Chen of Taiwan, Show-Jy Lau of Sunnyvale, California, and Show-Chia Hay of Hong Kong, as well as many nieces and nephews.
Expressions of sympathy may be made in the form of donations to Fayette Senior Services – www.fayss.org
A Celebration of Life will be held at a later date.
Carl J. Mowell & Son Funeral Home, Peachtree City – www.mowellfuneralhome.com