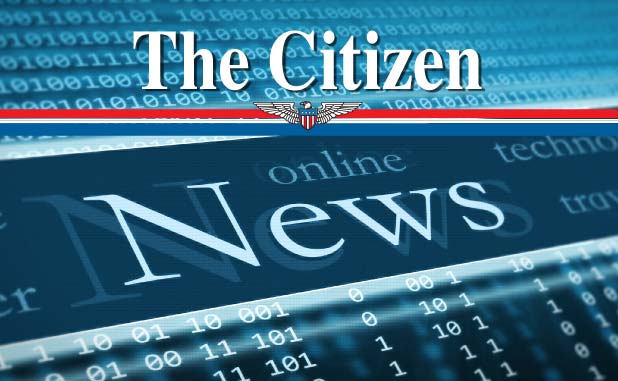 In light of the information regarding the impending impacts from hurricane Florence, the Peachtree City Police Department will be collecting disaster relief donations to fill up a transfer truck to be delivered to the Carolinas following the storm.
The department is trying to get ahead of the pending disaster by getting the supplies to the affected areas quickly, said Peachtree City Police Department spokesman Mark Brown.
"We are asking the community for donations such as cases of water, unopened bags of diapers and baby wipes, bug spray, sealed snack products and personal hygiene items such as shampoo/soap/tooth brushes and paste. Please refrain from providing perishable food items, shoes or clothing," said Brown.
The trailer will be parked in the front parking lot of the police station on Ga. Highway 74 South beginning at 4 p.m. on Wednesday. The donated items can be dropped off at any time.