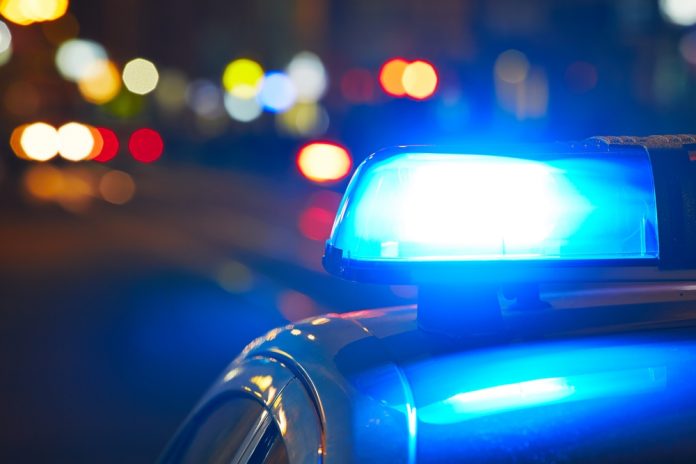 The early morning hours on Sept. 3 came with the arrest of five people after they entered 15 unlocked vehicles in a subdivision along Ga. Highway 74 South near Ga. Highway 85.
Arrested on 15 counts each for entering auto and two counts of possession of a firearm during the commission of a felony were Nicholas T. Bain, 17, of Smyrna, Hampton residents Jorge A. Nicoli, 17, and Demetrik S. Williams, 19, and Jonesboro residents Maceo L. Wright, 19, and 18-year-old Ma'Son K. Morgan, according to Sheriff Barry Babb.
Babb said deputies at approximately 3 a.m. received a call about a suspicious vehicle in the area of Hwy. 74 South and along Grouse Point, Hearthstone Lane and Lodge Trail.
A second caller reported 4-5 people wearing hoodies entering vehicles and exiting the area in a silver sedan, Babb said.
Babb said the sedan proceeded south on Hwy. 74 and turned north onto Hwy. 85. A deputy spotted the vehicle near Goza Road and turned around to pursue.
Coordinated with Fayetteville police officers, the vehicle was stopped on Hwy. 85 just inside the city. One handgun stolen from the residences was recovered along with cash, hoodies and gloves, Babb said, noting that a second gun not stolen from the residences was also found in the sedan.
The five men were taken into custody and transported to the Fayette County Jail.
Babb noted that a witness to the entering autos said the men were looking into vehicles using flashlights.
While locking a vehicle cannot always deter entry, law enforcement agencies always remind motorists to lock their vehicles, even when at home, and never leave valuables in plain sight.