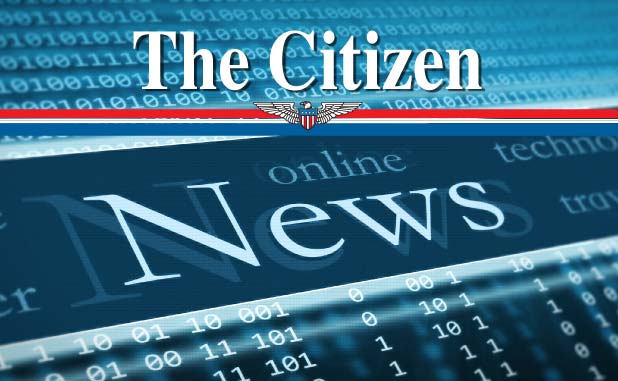 A June 3 incident on a MARTA rail line in Atlanta claimed the life of Fayette County native Robert Smith. The National Transportation Safety Board (NTSB) is investigating the incident.
Smith, 38, of Spalding County, worked as a MARTA contractor and was reportedly struck while working on a line near the Medical Center Station on June 3, according to news reports.
Attorney Rudjard Hayes said Smith was a Fayette County native and a longtime employee of Cleveland Electric Co.
Hayes in a statement said that on June 3, Smith was tragically killed while doing work at MARTA. Rob is survived by his wife, two children and extended family, who are still in shock about his death and are mourning the loss of a devoted husband, father, sibling, friend, coworker, and valued member of the community. Words cannot express how greatly Rob will be missed, said Hayes.
"There is little information known at this time, but based on the information we know so far, this appears to have been a horrible tragedy that should and could have been avoided. The ongoing investigation, including that of the NTSB, will help answer some of the questions regarding this tragic event. While the family deeply appreciates the concerns expressed by so many, the family requests their privacy be respected at this time."