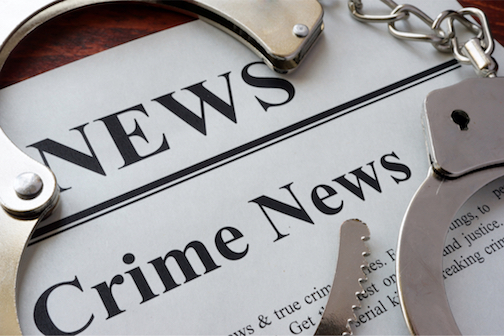 The period of May 26 through June 1 came with a burglary, a vehicle theft and three entering autos across Fayette County.
The burglary at a residence on Forest Drive off Ginger Cake Road was reported on May 29, though the homeowner told deputies it occurred between late April and mid-May, said Sheriff Barry Babb.
Babb said the homeowner reported the theft of a large amount of cash from a safe while he was away, adding that deputies could not find signs of forced entry to the home or the safe.
A vehicle theft was reported on May 29 at a Greenview Circle residence off Milam Road.
Deputies were told the theft of a locked gray Mazda from the front yard occurred while the owner was not at home, Babb said.
An entering auto incident at a Perry Creek Drive residence off Ga. Highway 85 South occurred during the week of May 19-23 and was reported on May 29. The passenger door appeared to have been pried open, said Babb, adding that a handgun was stolen.
A second entering auto was reported on May 26 at a business on Hwy. 85 North. Babb said the owners of a Ford van reported the theft of numerous electronic devices, a backpack, two purses and credit cards. He said the lock on the driver's door had been popped.
In Peachtree City, an entering auto incident occurred on May 28, when the unlocked vehicle was entered at the Braelinn Village Shopping Center and a cell phone, laptop, a backpack and accessories were stolen, according to police reports.