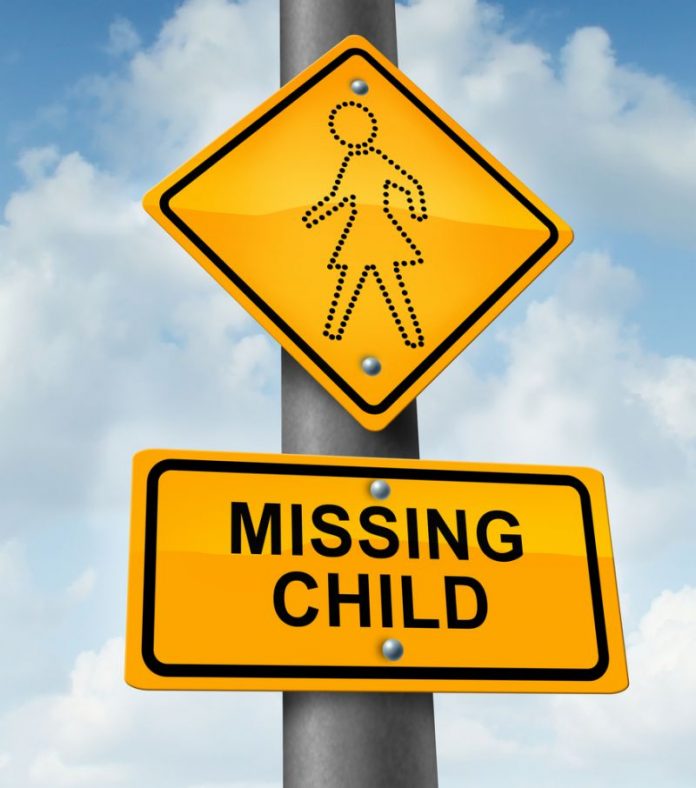 The Fayette County Sheriff's Office is asking for the public's help in locating a 13-year-old autistic boy last seen in the early afternoon hours of June 4 in the Merrydale Drive area of south Fayette near Hilo Road and Ga. Highway 92 South.
Sheriff Barry Babb said family members said the 13-year-old Javontay Reed was last seen his Merrydale Drive residence at approximately 12:45-1 p.m. on Monday when he left his residence.
The 13-year-old was said to be a light-skinned black male, approximately 5 feet, 6 inches in height and weighing 90-95 pounds and was last known to be wearing only an adult diaper.
Anyone finding the boy is asked to notify 911.
Babb said the sheriff's mobile command center has been set up at the Merrydale Drive site.