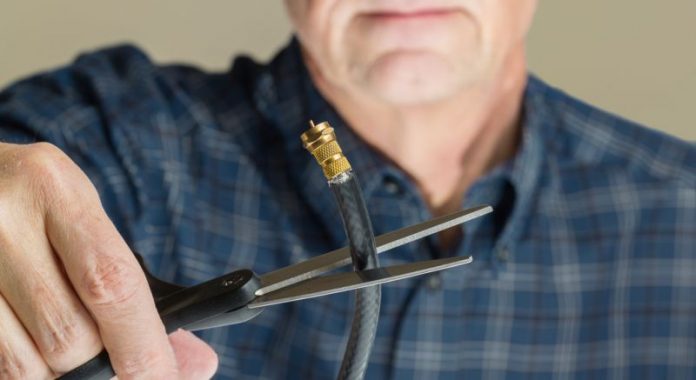 Increasing numbers of households are cutting the cable TV cord, which means less money collected by Peachtree City through cable franchise fees. That has led to the City Council increasing the franchise fee from 4 percent to 5 percent beginning in October.
The council on May 17 voted unanimously to increase the franchise fee charged to cable TV providers from the current 4 percent to the maximum state allowable fee of 5 percent.
A May 11 letter from City Clerk Betsy Tyler noted that overall cable television subscriptions continue to decline in favor of fiber internet service.
Finance Director Paul Salvatore in May noted that the city had experienced declining revenues from the cable franchise fee. Salvatore suggested that the council might increase the fee to 5 percent as a way of offsetting the loss.
The franchise fee increase becomes effective on Oct. 1.
Various fees and taxes from cable, internet and cell phone companies are passed along to customers as part of the monthly bill.
Cable "cord cutting" is a phenomenon occurring across America, as millions of customers abandon cable TV for internet streaming services.