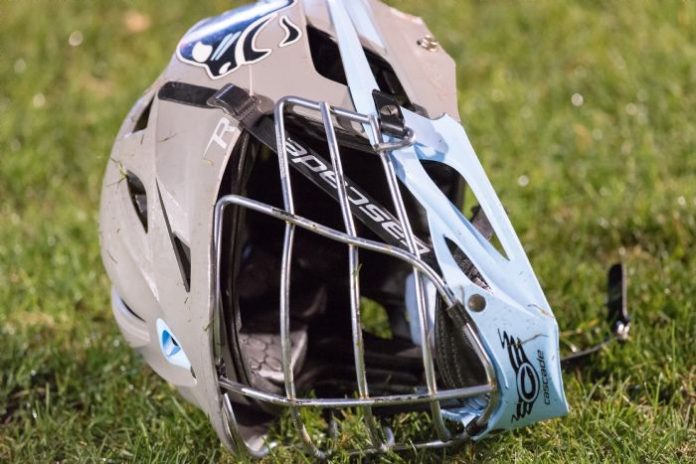 Starr's Mill finished well in girls lacrosse last weekend, taking the runner-up slot in the AAAAA state tournament after a loss to Blessed Trinity in the championship match.
The Lady Panthers concluded the 2018 season with an 18-3 record. Aside from the state final, losses were to West Forsyth and Centennial, two teams in the 6A-7A division.
The squad's region record was 8-0, including a win over McIntosh for the third straight year and good enough for the Area 4 title in the A-AAAAA division.
Having started play in 2008, the Starr's Mill girls have made three trips to the Final Four. This was their first time in the state final.