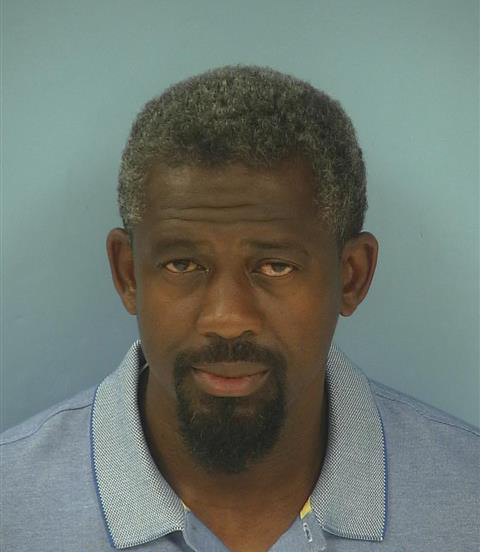 John B. Strickland. Photo/Fayette County Jail.
A Fayette County High School coach was charged with DUI alcohol after a traffic stop in the early morning hours of May 10.
John B. Strickland, 52, of Carrollton, was charged with DUI alcohol, open container and defective or no tail light, according to Fayette County Jail records.
Fayette County School System spokesperson Melinda Berry-Dreisbach said Strickland coaches boys and girls track, girls basketball and is the assistant football coach at Fayette County High School.
Asked about the incident, Sheriff Barry Babb said deputies responded to a 12:31 a.m. call about a Chevrolet Silverado running off the road while headed southbound on Ga. Highway 92 North.
A deputy located the vehicle that turned onto Hood Avenue and travelled a short distance to Tiger Trail, where Fayette County High School is located.
Babb said a traffic stop was conducted due to an equipment violation. A field sobriety test was conducted and Strickland was subsequently placed under arrest for DUI.