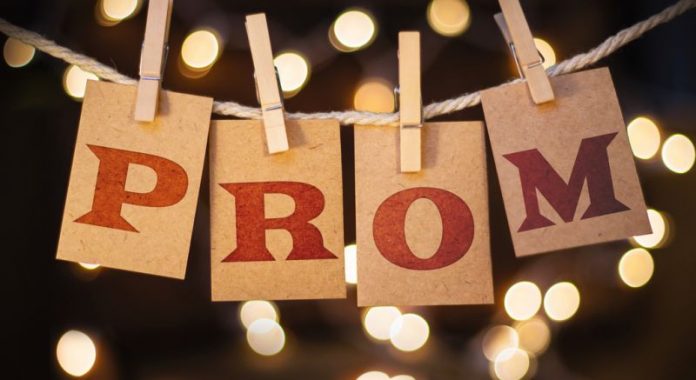 Prom night Saturday was a sad occasion for one Fayette County High School student who wanted to take her father to the event but could not because school policy prohibited it.
The plight of 17-year-old Ariell Toussaint and her inability to have her father, her "best man," accompany her to the high school prom on March 24 has received national news coverage.
School system spokesperson Melinda Berry-Dreisbach said the prom was a student event, that no other parents would be attending the prom and that it would be chaperoned by faculty and staff from the school.
Berry-Dreisbach noted the FCHS prom rules, which states that dates must be no younger than 9th grade or no older than 20 years old.