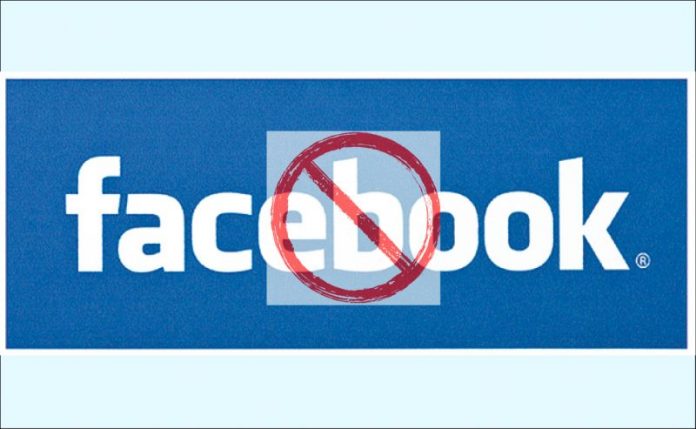 Fayette #2 in Ga. for high-tech site; after Facebook loss, looking ahead for county, city
The word is out that Facebook will be opening a large data center east of Covington. What might not be known by many is that Fayetteville was one of two sites in Georgia under serious consideration for the project.
Gov. Nathan Deal on March 7 announced that Facebook will be creating a data center at the Stanton Springs industrial site off Interstate 20 east of Covington. The $750 million investment will generate more than 100 full-time jobs over the next five years.
For Fayetteville and Fayette County, Fayette County Development Authority (FCDA) President Joan Young on March 8 said a site of more than 200 acres in west Fayetteville was one of only two sites in Georgia in contention for the Facebook project.
"We were thrilled that they selected us for consideration," Young said.
The selection of Stanton Springs leads to a couple of questions. One of those deals with why Fayetteville was not selected, while the other asks what Fayette County can do to land the next big project.
Commenting on why Facebook chose the Covington site, Young said there were a number of factors.
"They have a turn-key, developed site of more than 1,600 acres. Stanton Springs is a mixed-use, master-planned site that is state-certified and includes a public-private partnership with all the infrastructure in place," Young said, noting that the Fayetteville site was essentially raw land. "We played catch-up the whole way through the process. And if we'd gotten the bid, we would still have to extend infrastructure to the site."
That Fayette was one of two sites under consideration was significant.
"This was Georgia's biggest land investment," said Young. "Being one of the two sites shows that we are a quality community with a lot to offer. We can compete, but we've got to be ready. We want to be in the same position as Stanton Springs."
When it comes to the next question, what could Fayette County do to be ready for the next game-changing project that will come its way?
"We have to focus on need and we have to be ready for the next potential project. It takes more to land the large projects," Young explained. "If we want these projects, we've got to think broader. We've got to be competitive to land them, with available infrastructure and with incentives packages that are competitive."
Young said Fayette County has the location and the quality of life to land top-quality projects.
"We have to develop what we have, and we need to continue to refine it," she said. "We need to keep the momentum going."
The Facebook project brought together Fayetteville, Fayette County, FCDA, the school system and area property owners.
The challenge for Fayette County, said Young, is the willingness to work together.
"It takes a group effort," said Young. "For the quality projects, we are going to have to think bigger in terms of what it will take to land these types of projects."
Also commenting on the Facebook announcement and the mission of FCDA, Chairman Darryl Hicks said, "The Development Authority's goal is to recruit high-quality companies like Facebook that are a good fit for our communities. We strive to position Fayette County as a high-caliber community that attracts innovative companies to locate and expand in our county."
Facebook's Newton Data Center will be part of the highly-advanced infrastructure that helps Facebook provide apps and services to more than 2 billion people around the world. The new facility will be Facebook's ninth data center in the U.S.
Facebook will construct two buildings to occupy 970,000 square feet. The buildings will be fully operational in 2020, Deal said.
The Newton Data Center will be powered by 100 percent clean and renewable energy, and cooled using outdoor air instead of energy-intensive air conditioners.