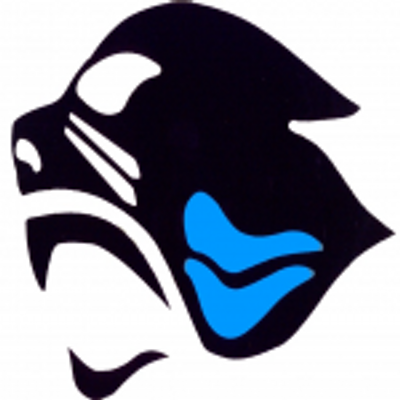 The Starr's Mill High School basketball program and Tip Off Club will host their annual 3-on-3 basketball tournament and skills competition Monday, Jan. 15. Cost is $60 per team and mail-in registration forms are due by Friday, Jan. 12, although teams can also register the day of the tournament.
This tournament is the primary fundraiser for our program. The organizers are continuing last year's format that allows teams in each age group to play through the tournament with minimal wait times between games. Concessions will be available for purchase during the tournament.
Each team is guaranteed a minimum of three games. Teams may consist of 3 or 4 players.
Junior Division (boys and girls in grades 3-4) check in a 8 a.m. and games begin at 8:30.
Intermediate Division (boys and girls in grades 5-6) check in at 10:30 a.m. and games begin at 11.
Senior Division (boys and girls in grades 7-8) check in at 1 p.m. and games begin at 1:30.

An individual skills competition is included with each entry fee.

Games will be played at SMHS and Rising Starr gyms. Skills competition will be held at Peeples Elementary. Winning teams and individual skills winners will receive T-shirts and will be recognized at halftime of the boys varsity home game Jan. 20 against Whitewater. That game starts at 4 p.m.
Mailed registration forms should be sent to Attn: SMHS Tip Off Club 3 on 3 Tournament, 193 Panther Path, Fayetteville, GA 30215. Checks payable to SMHS TOC. Write players name and age group in "memo."
Questions? Contact Kate Hudson at kkdahud@aol.com.