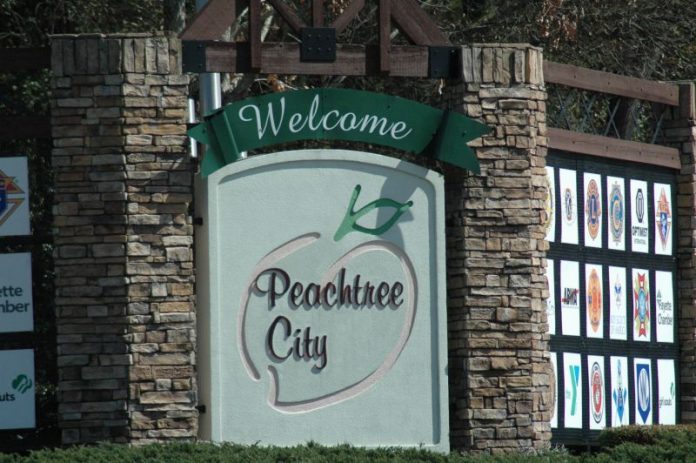 Due to the evolving weather conditions and the inclusion of Fayette County in the Winter Storm Warning beginning at 5 p.m. today (Friday), all Peachtree City offices and facilities will close this afternoon at 4 p.m.
This includes City Hall, the Peachtree City Library, Kedron Fieldhouse & Aquatic Center, Glenloch Recreation Center, and the office at Public Works (Public Works employees remain on duty to address developing road conditions).
Roadways are expected to be treacherous until temperatures rise above freezing on Saturday, December 9.  All City Facilities open on Saturday will delay opening until noon.  This includes Kedron Fieldhouse and Aquatic Center, the Peachtree City Library, and the Peachtree City Recycling Center.
Residents are encouraged to monitor weather and road conditions closely on Friday night and Saturday morning and avoid going out until the temperatures have risen.
Cancellations/Postponements:
• The Reindeer Games Ultimate Frisbee Tournament on Saturday, Dec. 9, at the Peachtree City Athletic Complex has been postponed until Saturday, Dec. 16.
• The Dec. 9 Peachtree City Night Market at Drake Field has been cancelled, and Night Market will resume in March 2018.