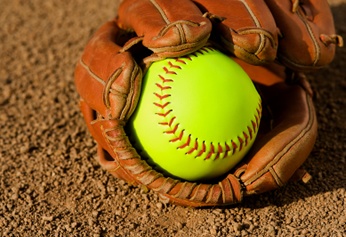 East Coweta has won its first two games in the AAAAAAA state softball championship tournament in Columbus, running its record to 34-0.
The first game was an 8-0 win over Archer Thursday morning, followed up by a 6-1 victory Thursday night over Kennesaw Mountain.
The team now has a 6 p.m. matchup Friday against Etowah. A win means a spot in the championship game Saturday at noon, with a single victory giving them the state title.
A loss Friday night would put the Indians in a 10 a.m. game Saturday, but a win in that game would also send them to the title game, albeit needing two straight wins to take the title out of the loser's bracket.