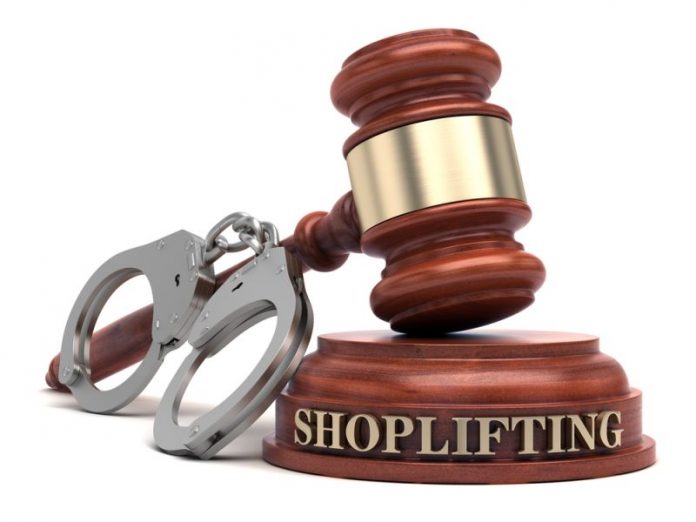 Three women were charged with felony shoplifting in a Sept. 25 incident at Victoria's Secret at The Avenue in Peachtree City.
Those charged with felony shoplifting included Nakia Monique Chambers, 20, of Atlanta, Lesley Tallese Chambers, 22, of Lithonia, and 21-year-old Jazmine Nicole Benton, of Atlanta, according to Peachtree City police reports.
Peachtree City Police Department spokesperson Odilia Bergh said, at one point and while all three women were in the store, one of the sisters said she was having a seizure and went into a changing room. That action served as a diversion for the other two to exit the store after being spooked for an unknown reason.
The two leaving the store did not run to the vehicle, and were subsequently found hiding in bushes and in possession of bags of merchandise, Bergh said.
An ambulance was called to the scene in response to the statements about one fo the women having a seizure. The woman was checked and was medically cleared, said Bergh.
Bergh said one of the women began kicking, screaming and spitting on officers after being placed in custody.
Bergh said all three were taken into custody.
Asked about claims on social media that one of the women had secured a stolen item or items in a body orifice and was transported to the emergency room for removal, Bergh said that was not the case and did not happen.