The Fayette County Commission on Sept. 15 voted to install sewer at the country animal shelter, to raise the operational capacity to 85 percent and to amend the animal ordinance to begin spay and neutering services.
Commissioner Steve Brown made a motion to fund the design and installation of a sewer gravity line to connect the animal shelter to the Peachtree City Water and Sewerage Authority system at a cost of $130,000. The motion also included asking WASA to waive its fee of approximately $3,000.
The motion passed unanimously.
Another item related to the animal shelter dealt with increasing the operational capacity threshold from from the current 75 percent to 85 percent.
Shelter Director Jerry Collins made the staff recommandation to increase capacity.
"I listened to concerns from citizens and looked at staff ability," said Collins. "I'm requesting that we change that (percentage) from 75 to 85 and work it that way. I realize we'll be losing two kennels by doing this, but if I have four free kennels I can still manage it."
Chairman Eric Maxwell subsequently made a motion to increase capacity to 85 percent. The motion passed 4-1, with Commissioner Randy Ognio opposed.
Prior to the vote,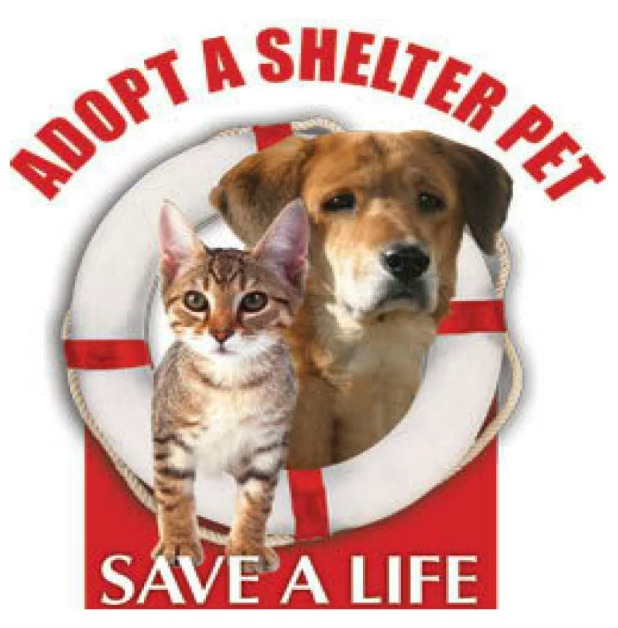 Ognio said he had concerns about the facility's layout that requires animals to be housed in the isolation room where aggressive dogs are kept. If the facility had been designed differently it would not be an issue, he said.
The final agenda item relating to the shelter was a recommendation to use $10,000 as seed-money for a program to spay or neuter all adoptable animals.
Adoption fees for dogs would increase from $30 to $120 and from $20 to $60 for cats.
Comments from the public noted that the increase was reasonable given that the same cost, or more, is paid to vets for the same services after an animal is adopted.
Ognio made a motion to authorize attorney Dennis Davenport to amend the county code to incude spaying and neutering.
The vote was unanimous.
The amended ordinance is expected to come before commissioners in late October.