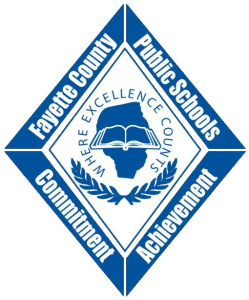 School is back in session, and with it the Fayette County School System had nearly the same number of students that finished the 2016-2017 school year. That's still the lowest number of students in 16 years.
Fayette schools on Aug. 10, the fourth day of the new school year, had 19,874 students attending. That compares to the May 26 enrollment, the last week of school, of 19,998.
As is customary, there will likely be additional students entering the school system in the coming weeks.
The school system has been plagued with decreased enrollment since the years of the Great Recession, though enrollment has essentially plateaued since the 2013-2014 school year.
Student enrollment numbers for the past 18 years show:
• 2017-2018 — 19,874 (Day 4 of the school year)
• 2016-2017 — 20,058
• 2015-2016 — 20,105
• 2014-2015 — 20,066
• 2013-2014 — 20,166
• 2012-2013 — 20,463
• 2011-2012 — 20,437
• 2010-2011 — 21,207
• 2009-2010 — 21,683
• 2008-2009 — 22,047
• 2007-2008 — 22,108
• 2006-2007 — 22,367
• 2005-2006 — 22,291
• 2004-2005 — 21,531
• 2003-2004 — 21,195
• 2002-2003 — 21,314
• 2001-2002 — 20,337
• 2000-2001 — 19,832