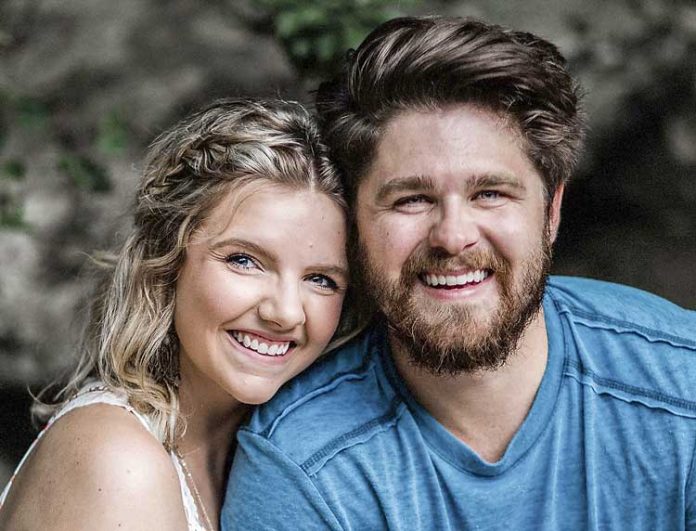 Susie Keaton of Fayetteville announces the engagement of her daughter, Mary Katherine Keaton, to Caleb Berkley Stevens, son of Tim and Tina Stevens of Gibsonville, N.C.
The future bride is also the daughter of the late Chris Keaton.
She is a 2015 graduate of Whitewater High School and is currently attending Truett McConnell University pursuing a bachelor of arts in Christian studies. She is employed by BohoBlu in Greensboro, N.C. as a store manager.
The future bridegroom is a 2010 graduate of Vandalia Christian School. He graduated from Truett McConnell University in Cleveland, Georgia, in 2014 with a bachelor of arts in Christian studies.  He is the youth pastor at First Baptist Church Whitsett, N.C.
The couple will reside in Whitsett after a September wedding.