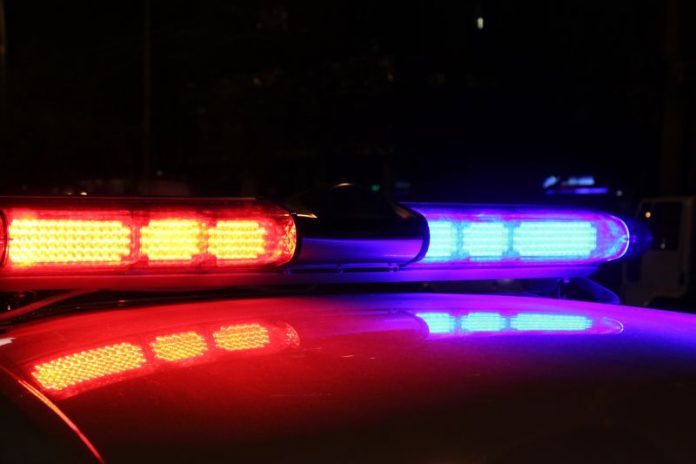 The city of Newnan on July 6 announced that it will be providing up to a $5,000 reward for information leading to the arrest and successful prosecution of the person or persons responsible for the June 25 shooting at 45 Reynolds Street where two girls were injured.
"Although the community has been cooperative with the investigation thus far, the Newnan Police Department, Newnan Mayor and City Council and Crime Stoppers Greater Atlanta realize more information about this vicious crime is out there," said city spokesperson Gina Snider. "By increasing the reward money offered, all of these organizations hope to encourage the community to become involved in the investigation and take a stand against such violent crimes in their neighborhood."
The Newnan Police Department on June 25 was notified of a shooting that had occurred at 45 Reynolds Street. During the course of the investigation, it was determined that an unknown person/s fired bullets from outside the house into the living room and kitchen of the residence, said Snider.
"During the incident, four juvenile females were located in the front rooms of the residence," said Snider. "After hearing the shots, the girls attempted to flee the room and bullets struck two of the females. One girl was struck in the right cheek and the other girl was struck in the left thigh area. Both girls are 11 years old. Both victims were transported to Egleston Hospital."
Snider on July 6 said the city and Crime Stoppers Greater Atlanta are increasing their reward money up to $5,000 for information provided through their organization that leads law enforcement to a successful close in the case by arrest and prosecution.
"These rewards are independent from each other and gives individuals two paths to assist law enforcement in seeking justice for the victims of this case," said Snider. "Each tip will be evaluated independently for reward disbursement."
Snider said both juvenile victims are recovering at home from their injuries and are recuperating well. No other medical information can be given at this time, she said.
Witnesses are asked to call the Newnan Police Department at 770-254-2355 and ask for Sgt. J. Beneke, Lt. T. Washington or Deputy Chief Mark Cooper.
Anonymous Tips can be made to Crime Stoppers at 404-577-TIPS or 404-577-8477.