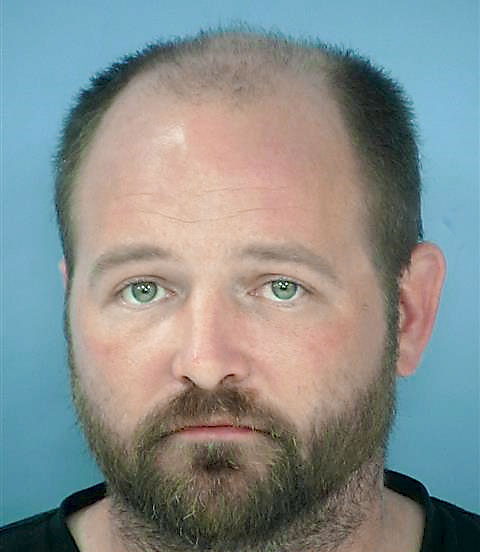 A Fayetteville man has been charged with first degree arson in the June 23 attempt to burn down his home on Sharon Drive.
John M. Dockery, 35, of 290 Sharon Drive, was charged with first degree arson, according to Fayette County Jail records.
Fayetteville Police Department spokesman Mike Whitlow said the incident occurred in the morning hours on June 23 when Dockery set fire to his home.
Neighbors saw smoke and called 911, Whitlow said.
No one was in the residence at the time Dockery set the fire, said Whitlow, adding that Dockery then left the home.
Fire Chief Alan Jones said damage to the home was largely to the first floor, stairway and portions of the attic and roof. Smoke damage resulted throughout the home, Jones added.
Whitlow said the residence has been the scene of recent domestic calls.