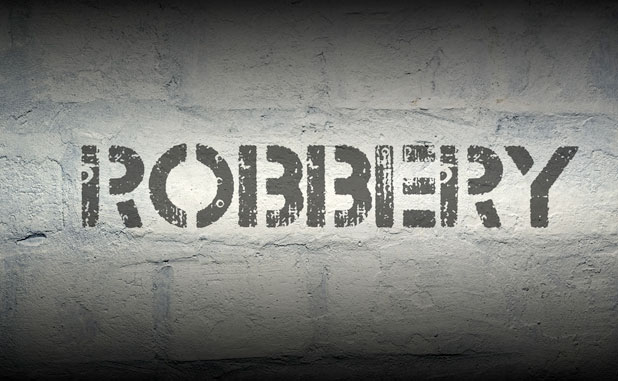 An armed robber on June 3 struck a convenience store in north Fayetteville, making off with cash and leaving the employee uninjured.
Sheriff Barry Babb said the armed robbery occurred at approximately 2:52 a.m. at the Quik Trip store on Ga. Highway 85 North in Fayetteville.
Deputies were dispatched on a report of a commercial armed robbery, said Babb, adding that an employee said a black male, approximately 6 feet tall with a slim build and wearing all black, entered the store armed with a handgun and demanded money from the register.
The man left the store on foot with an undisclosed amount of cash, said Babb.
Babb said the employee was unhurt.
Anyone with information pertaining to this crime is asked to contact the Fayette County Sheriff's Office, Criminal Investigations Division, at 770-716-4750.