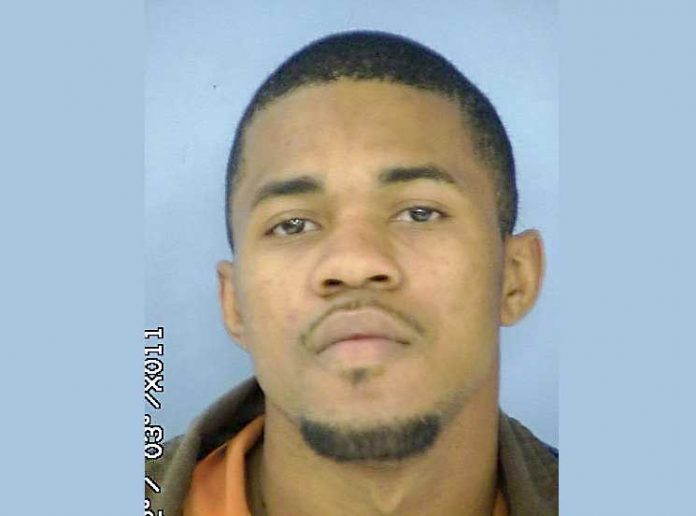 An Atlanta man was arrested June 1 after stealing lawn care equipment south of Fayetteville, engaging in a chase with pursuing law officers and finally wrecking his vehicle in north Fayette County.
Ronald Ketron Neal, Jr, 23, of Atlanta, was charged with theft by taking, possession of a Schedule I drug, fleeing and eluding, reckless driving and four counts of hit and run, according the Sheriff Barry Babb.
Babb said the incident began at a residence in the Highgrove subdivision off Redwine Road when a man doing lawn maintenance noticed a white SUV with black rims pull up near his work trailer. A man then exited the SUV and approached the trailer.
The landscaper went to his trailer and found that two backpack blowers were missing. He called 911 to report the theft, Babb said.
Deputies soon located the SUV on Redwine Road and attempted to pull the vehicle over. The deputy pursued the SUV after the driver refused to stop, said Babb.
The SUV passed through Fayetteville and turned onto Ga. Highway 92 heading north.
The driver of the SUV struck four vehicles near the intersection of Hwy. 92 North and New Hope Road, then jumped out, Babb said, adding that he was subsequently apprehended.
One person from one of the struck vehicles was transported for medical treatment. Babb said there were no life-threatening injures resulting from the incident.