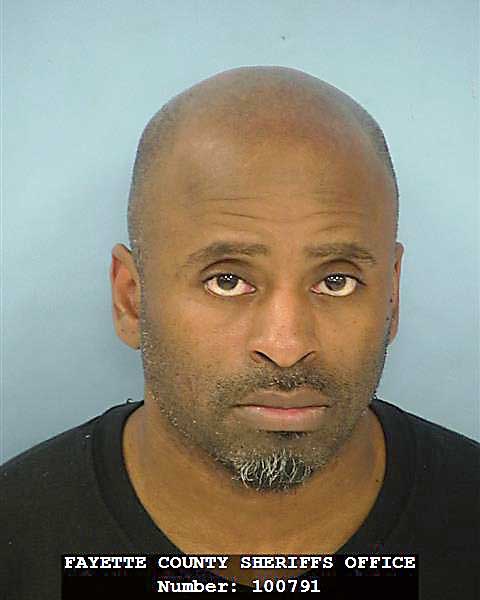 An Austell man charged with robbing the PNC Bank in Fayetteville on Jan. 25 has been sentenced to a 21-year prison sentence in a guilty plea before the Fayette County Superior Court.
The PNC Bank off Ga. Highway 314 in Fayetteville was robbed during the mid-afternoon hours Jan. 25, 2017. The suspects were taken into custody a short time later without incident.
William Bradford, 38, of Austell, pled guilty to armed robbery, three counts of aggravated assault and possession of a firearm during the commission of a felony. He was sentenced by Judge Fletcher Sams to 41 years with the first 21 years to be spent in prison. He was also banished from the Griffin Judicial Circuit, according to District Attorney Ben Coker.
Fayetteville Police Department spokesman Mike Whitlow at the time of the incident said Bradford at approximately 2:30 p.m. entered the PNC Bank on Beckett Lane. Bradford was wearing a ski mask and holding a pistol and demanded money from the teller.
Bradford left the bank and entered a gray Acura driven by an Austell woman, Whitlow said.
Whitlow said bank employees were understandably shaken but no one was injured in the robbery.
Whitlow said witnesses provided a tag number and the vehicle was located by Fayette County sheriff's deputies in the Brandon Mill subdivision approximately one mile from the bank.
The couple was taken into custody without incident.
Whitlow applauded the cooperation of witnesses and the quick work of police officers and sheriff's deputies.