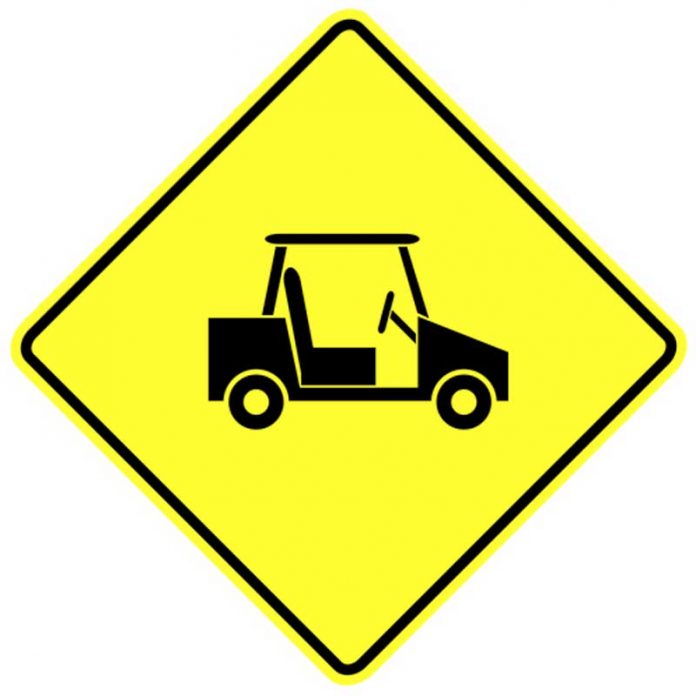 A Peachtree City teen was arrested May 19 on robbery by intimidation charges after he stole a speaker from another golf cart driver.
Chridarrius H. Heard, 17, was charged with robbery by intimidation, according to jail records.
Peachtree City Police Department spokesperson Odilia Bergh said the incident occurred as Heard and the male victim, both in golf carts, made contact.
Heard flinched as if he was going to strike the victim, then grabbed a speaker from the victim's golf cart valued at $200, said Bergh.
"I just took your s**t," Heard was reported to have told the victim.
The victim asked several times that the speaker be returned. Heard refused and left the scene, said Bergh.
Bergh said officers later located Heard, finding him with the speaker in his possession.