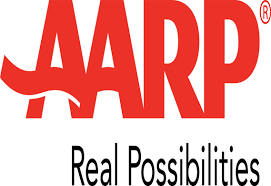 AARP recently released its Livability Index accounting for seven factors which might be of interest to seniors. The index placed cities in Fayette and Coweta counties about midway in the index scoring.
The AARP Public Policy Institute developed the Livability Index as a web-based tool to measure community livability, according to AARP.
The Livability Index website provides resources to help consumers and policymakers use livability scores to effect change in their communities. It is the first tool of its kind to measure livability broadly at the neighborhood level for the entire country, and it is intended to inform and encourage people to take action to make their communities more livable, AARP said.
The survey results were based on scores from seven livability categories. Those included:
• Housing – affordability and access
• Neighborhood – access to life, work and play
• Transportation – safe and convenient options
• Environment – clean air and water
• Health – prevention, access and quality
• Engagement – civic and social involvement
• Opportunity – economic opportunity and multi-generational communities
The scores for area cities were remarkably similar even though a number of local municipalities differ significantly. The scores for cities in Fayette and Coweta were:
Peachtree City – 48
Fayetteville – 47
Tyrone – 46
Brooks – 46
Senoia – 48
Newnan – 49
Sharpsburg – 47
A sampling of the scores U.S. major cities showed:
• Denver – 60
• Miami – 53
• San Francisco – 66
• Chicago – 53
• Boston – 66
• Atlanta – 48
For more information and a detailed breakdown of the scores visit https://livabilityindex.aarp.org