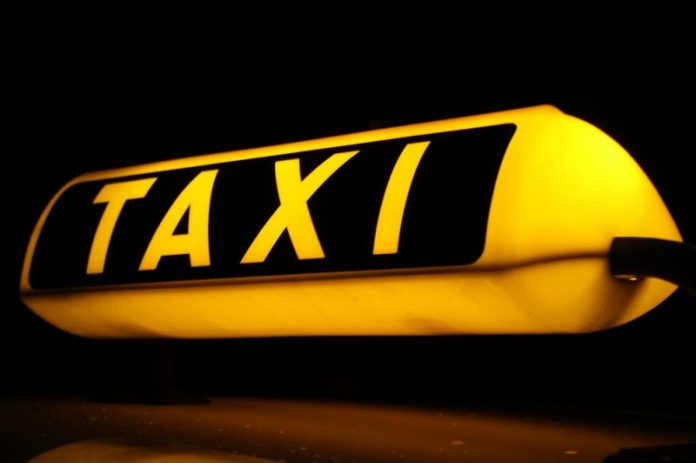 Police activity in Peachtree City during the period of April 27 through May 4 came with a firearm discharged within city limits and an intoxicated woman cited for inappropriate behavior towards public safety staff who assisted her after she fell out of a taxi.
Officers on April 27 arrived at a Kings Ridge Drive residence in response to a report of a discharged firearm.
The homeowner admitted that he had just purchased a new air pellet rifle and was shooting from inside his kitchen at a target that was on a tree outside his back deck. The man said he was not aware that the activity was not allowed, adding that he would stop immediately, according to police reports.
A May 1 report of an intoxicated person had officers arriving at an Elm Drive residence. The complainant was a taxi driver who reported that his fare had fallen out of the vehicle onto the driveway, and could not walk inside her home without assistance. Though she was checked by medics and escorted inside her home, the woman was cited for drunk and disorderly and for using profanity in an offensive and boisterous manner, reports said.
An April 30 response by officers to Peachtree Station Circle revealed the theft of a white EZ-GO golf cart. Reports said the theft occurred between 12:30 p.m. and 6 p.m.