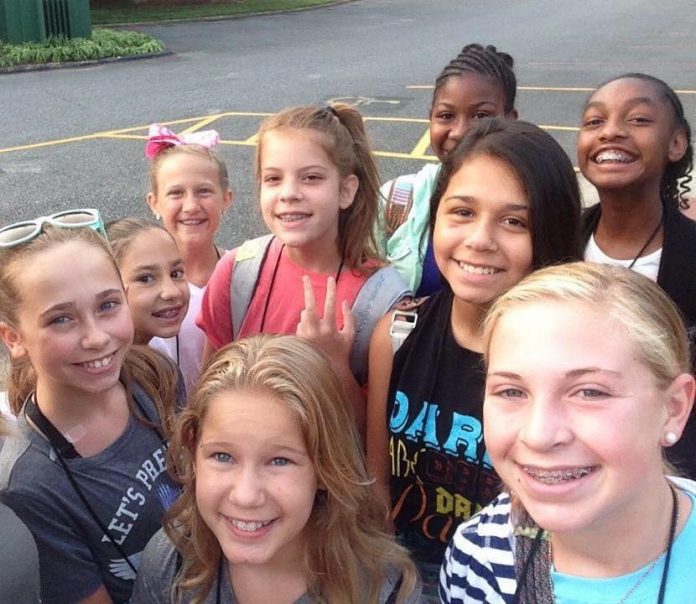 Impress Family Ministries and G.I.T. Fit~girls in training will host its first-ever 5K Saturday, May 13, at 8:30 a.m. at New Hope Baptist Church in Fayetteville. Packet pick up will be at 7:15 a.m.
G.I.T. Fit is a girls' after-school fitness club that meets at various Fayette and Coweta schools to promote physical, emotional, and spiritual fitness in girls. Once a week, girls meet to run, make a healthy, and have a Bible devotional talk time focusing on issues girls often struggle with in their preteen and teenage years.
Proceeds from the 5K will help keep this program free to all girls and to start new clubs at other schools in our community. Registration forms can be found at www.girlsintraining.org as well as active.com. Phone 404-680-9752 for more details.