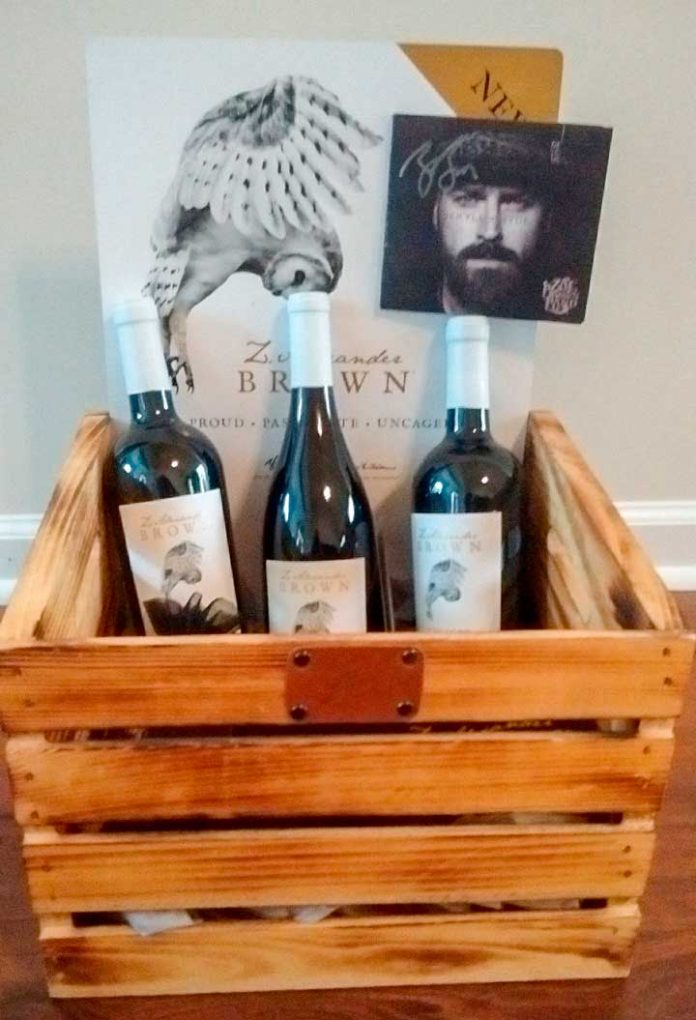 The annual Taste of Senoia, hosted by the Senoia Optimist Club, is scheduled for Sunday, April 23 from 1 p.m. to 4 p.m. in downtown Senoia. This major event will feature delicious food "tastes" from many of the local restaurants and shops, and it will also offer a large number of wonderful items that will be available through raffles and silent auctions.
 Samples of various food items will be available from many of the Senoia area eateries, including the following: Senoia Coffee and Cafe, Katie Lou's Cafe, Tomato House, Bistro Hillary, Waking Dead Coffee Shop Nic & Norman's, Beez Freeze and Chapultepec.
In addition to all of the culinary treats, there will be numerous items available in the raffles and silent auctions that the Senoia Optimists will conduct inside the Masonic Lodge at 19 Main Street (between Hollberg's and Senoia Coffee and Cafe). A current list of the prizes includes items donated from the following:
 Annelore's Market, Woodbury Soap Shop, Relish, Perfect Choice Beads and Lace Boutique, Table Talk, Sam's Eclectic Collection ,Senoia Welcome Center, The Tomato House, Senoia Garden Center Georgia Tour Company, Feather Cobblestone Market, Matt's Smalltown Pizza, Senoia Cycle Works, AAS Tactical Solutions, The Good Junk Store, Red Dahlia Salon, The Senoia Trading Company, Be a WALKER-FOR-A-DAY, Painting by Nikki Woodley, Southern Lawn Designs, Southern Heritage Outfitter,s Regina's Helping Hands Cleaning Service, Linda Loomis, Mary Kay Independent Beauty Consultant and the list continues to grow! 
 Tickets will be available from Senoia Optimists for only $1 each. Tickets can be used in quantities to purchase food "tastes" and to participate in the raffles.
There will be 3 sites to purchase tickets and get other information on the day of the event: 1) inside the Senoia Masonic Lodge at 19 Main Street, 2) on the sidewalk outside of Table Talk (on the Seavy Street sidewalk at the intersection of Main Street), and 3) outside the Senoia City Hall at 66 Main Street. 
 Items available for the raffles and silent auctions will be on display inside the Masonic Lodge during the Taste of Senoia on April 23.
You can preview many of the items on Facebook by visiting "Senoia Optimist Club". Instructions there explain how to purchase one or more tickets in advance of the actual event for any of the items being raffled. This can especially be helpful to those who will be unable to attend the actual Taste of Senoia event. YOU DO NOT HAVE TO BE PRESENT TO WIN! 
 One of our special silent auction packages will be courtesy of the Southern Ground Gallery and will include a wooden wine crate with the following great items:
•Copy of the Jekyll & Hyde CD by the Zac Brown Band, autographed by Zac Brown
•3 bottles of Z. Alexander Brown wine
•Corkscrew
•6 wine glass tabs
•Large t-shirt
The annual Taste of Senoia on April 23rd in downtown Senoia is promising to be a great time of food and fun! As mentioned above, you can sample foods from many of the local restaurants and also enter raffles and silent auctions with some wonderful prizes. All of the funds raised will be used in supporting youth-oriented projects that the club undertakes each year.
 For more information about the Taste of Senoia, please contact Senoia Optimists Linda Loomis at 678-542-8735, Linda Hagler at 678-923-3563, or Phil Downey at 770-833-9242. You can also email tasteofsenoia@gmail.com.