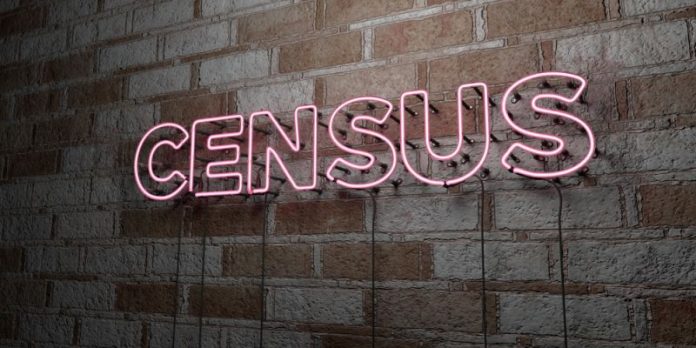 The U.S. Census Bureau's 2016 estimated population figures are out. Those figures show Fayette County with a nearly 5 percent increase in growth since 2010 and Coweta County with a population increase of more than 10 percent.
Fayette County saw a 4.7 percent population increase from 2010-2016 with an estimated 2016 population of 111,627. That compares to 106,566 residents in 2010.
Coweta County registered a 10.4 percent population increase during the 6-year period. Coweta's 2010 population was 127,317 while the 2016 estimated population was 140,526.
According to the Census Bureau, the 29-county metro Atlanta area saw an increase of 90,650 people between July 2015 and July 2016, for a total population of 5.79 million.
That puts metro Atlanta's growth for the one-year period at the fourth fastest in the nation behind Dallas-Ft. Worth with an increase of 143,435, Houston with an increase of 125,005 and Phoenix with an increase of 93,680.
Put in perspective, the Atlanta metro area in 2016 was the ninth largest of the 382 metro statistical areas in the U.S.
Compared to other states, Georgia is the eighth largest with an estimated 2016 population of 10.31 million residents.