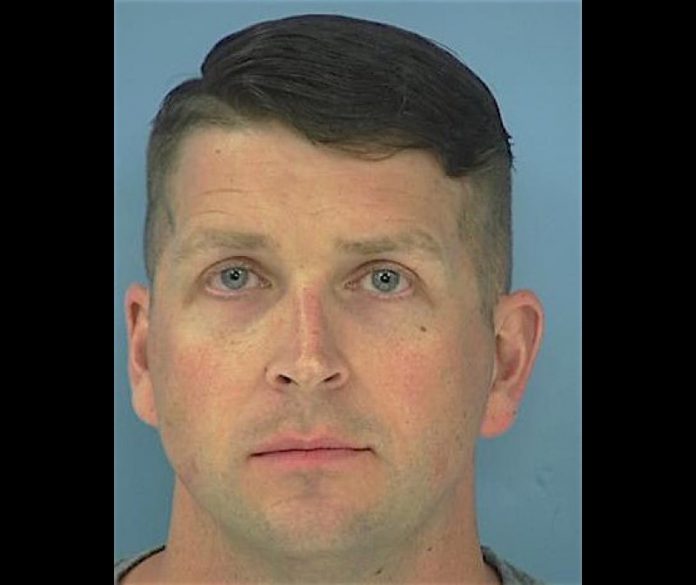 A Peachtree City man has been charged with involuntary manslaughter in the March 2016 death of his 7-year-old son.
Jacob J. Kubnick, 36, of Burnham Rise, was charged on March 30 with involuntary manslaughter and reckless conduct, according to Fayette County Jail records.
The charges stemmed from an investigation by the Peachtree City Police Department into the March 2016 death of the Kubnicks' 7-year-old son, according to police.
Information supplied by the department stated that officers responded to the residence for a medical assist call of a 7-year-old who had difficulty breathing and a possible head injury.
Upon officer arrival on March 5, Peachtree City Medic 82 carried the juvenile to the ambulance where he was transported to Piedmont Fayette Hospital. Once his condition was better stabilized, he was life-flighted to Scottish Rite Hospital in Atlanta, police reports said.
After continuing treatment by the ICU medical staff, the juvenile was later pronounced dead. The cause of death was acute gastric rupture, police said.
Peachtree City investigators responded to the incident location and to the hospital for ongoing investigations, reports said.