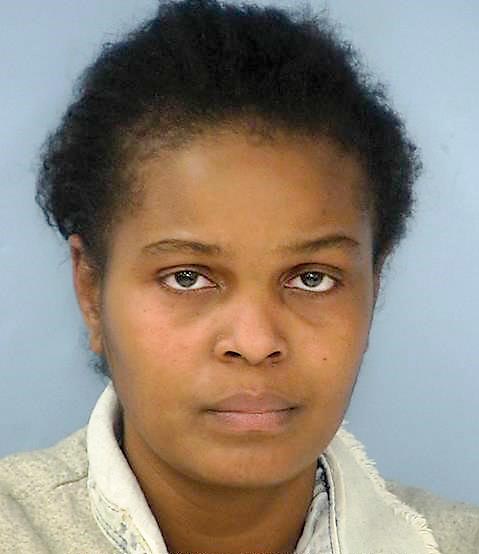 A March 11 incident at the Arbor Terrace assisted living facility on Crosstown Drive in Peachtree City led to the arrest of a Monroe woman on burglary charges.
Tanyeka Campbell, 35, was charged with obstruction and two counts of burglary, according to Fayette County Jail records.
Peachtree City Police Department spokesman Matt Myers said the incident occurred during the late evening hours of March 11 when Campbell was confronted by an employee who found her in the building, wearing plastic gloves and a scarf over her face. Campbell left the building and the employee called police, Myers added.
Myers said officers arrived and set up a perimeter. During a search of the building an officer located Campbell in a hallway and ordered her to stop. Campbell ran, then struggled with officers while being subdued.
An investigation showed that Campbell had apparently gained entry to the building for a second time through a screen window in one of the apartments, said Myers.
There was no theft associated with Campbell's entry, Myers said, adding that she told officers she was looking for food.
PHOTO — Tanya Campbell in jail photo.