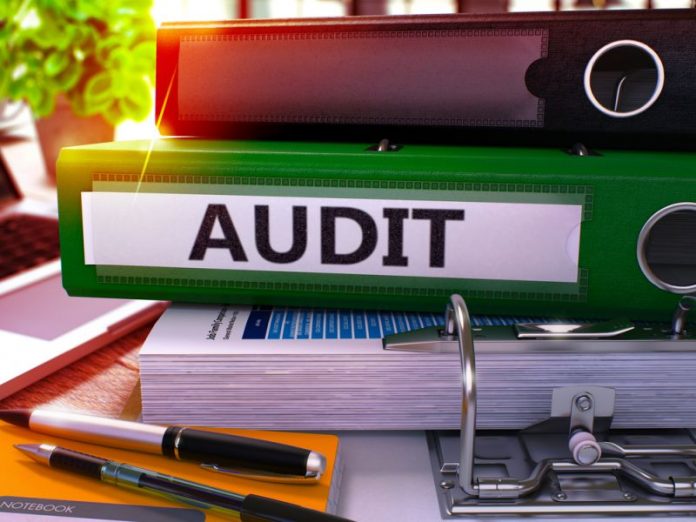 The Peachtree City Water and Sewerage Authority (WASA) has received a clean opinion from its annual audit for FY 2016.
Conducted by auditors Mauldin and Jenkins, the clean audit opinion maintains that WASA's financial statements were fairly presented, in all material respects and in accordance with Generally Accepted Accounting Principles, said JWA Public Communications President Chris Wood.
"Not having any audit findings to me speaks volumes about the hard work done by the authority's management," said Mauldin and Jenkins CPA David Irwin, who presented the results of the annual audit at the WASA February board meeting.
Pertaining to the numbers, Wood said WASA ended fiscal year 2016 with total assets of about $43.4 million, which is an increase of roughly $500,000 from last year. The authority had total current assets of approximately $7.1 million and total current liabilities of $3.3 million, resulting in a current ratio of around 2 to 1, which is a strong indication of a good liquid financial position, said Irwin.
WASA had total liabilities of $24 million, with most considered long-term. Thus, the authority had an ending net position, or equity, of $20.4 million, Irwin said.
Irwin said WASA had operating income of $2.3 million for the year, which was approximately $120,000 less than the prior year. The reason for this decrease was because of the depreciation expense increasing by approximately $105,000. WASA also had net non-operating expenses of $706,000 and capital contributions of $339,000, resulting in a $1.9 million increase in net position.
WASA continued to have good operating cash flows, said Irwin, which totaled just under $5 million for the year. Some of the significant financial activities during the year included the purchase of capital assets in the amount of $4.8 million, principal payments on long-term debt of $2.2 million, interest payments of $570,000, and the purchase of investments for approximately $595,000.
"We are pleased to continue our string of clean audit opinions of our financial statements, as this past fiscal year marked 10 consecutive years that we've experienced such results," said WASA General Manager Stephen Hogan. "Our board has provided the leadership for the staff to manage the Authority's financial resources carefully and frugally. As a result, our customers continue to enjoy dependable and affordable wastewater services from a utility that operates under sound financial conditions."