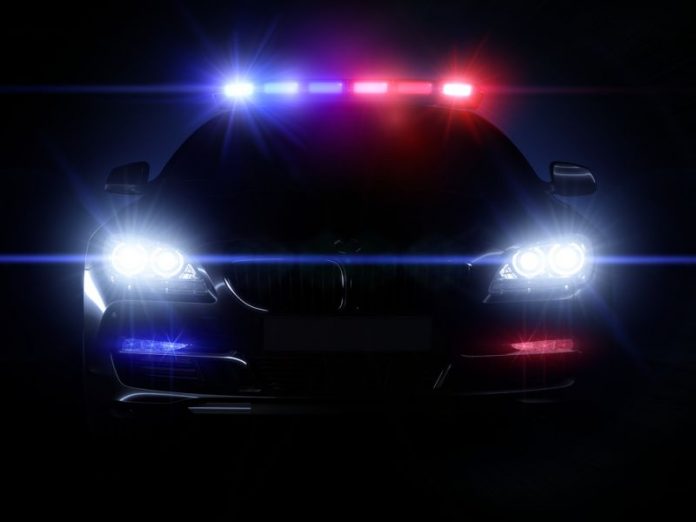 A Fayette County woman on March 1 was charged after a Feb. 7 incident at Sandy Creek High School where she verbally threatened the mother of a Flat Rock Middle School student.
Marsha A. Joslin, 55, was charged with disorderly conduct and making terroristic threats, according to Sheriff Barry Babb.
Babb said the incident occurred at Sandy Creek High School on Feb. 7 at approximately 7:40 p.m. and appeared to stem from a Nov. 16 fight between Joslin's child and the child of the victim. The children of the two women attend Flat Rock Middle School, Babb added.
The two woman left the high school band room, and Joslin began to verbally assault and threaten the victim, including with hand gestures, Babb said.
Joslin continued to follow the victim after initially confronting her. Things got more heated in the lobby, Babb said, adding that video showed another parent restraining Joslin.
Charges were filed after the school resource officer reviewed the video footage, said Babb.