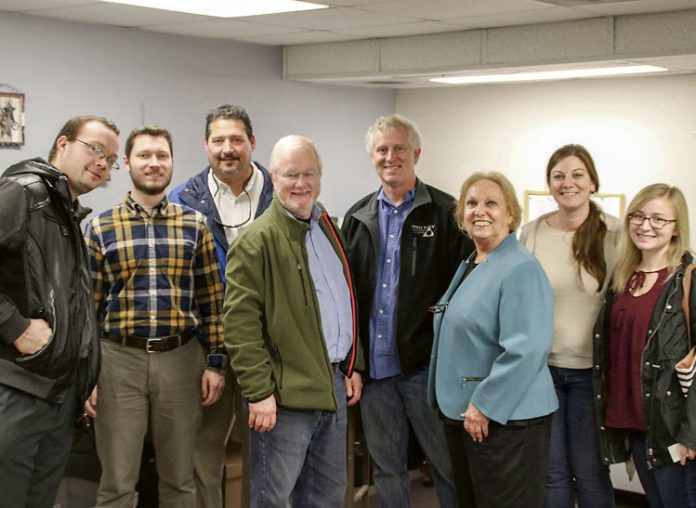 Coweta County was recently selected as the Georgia location a team of election specialists visited Jan. 24 to see how the county's election operation works.
Jane Scoggins, superintendent of elections, guided the group as they looked at how elections are conducted in a small jurisdiction including overviews of the responsibilities of the supervisor of elections and registrar.
"In particular, they were interested in the challenges faced in planning and executing an election including the recruitment and training of poll workers, the budgetary process and dealing with candidates and elected officials," said Coweta County Risk Manager Tom Corker.
Corker said the visit included tours of the voter registration office and storage and election preparation areas for equipment and paperwork.
"The group had high praise for the Coweta operation including organization, handicapped accessibility and services provided to voters. It was noted that Coweta's operation, though on a smaller scale, was in line with operations in much larger jurisdictions," Corker said.
Corker said the visit was organized by the Kennesaw State University Center for Elections. The specialists represented various aspects of election operations on both state and federal levels.