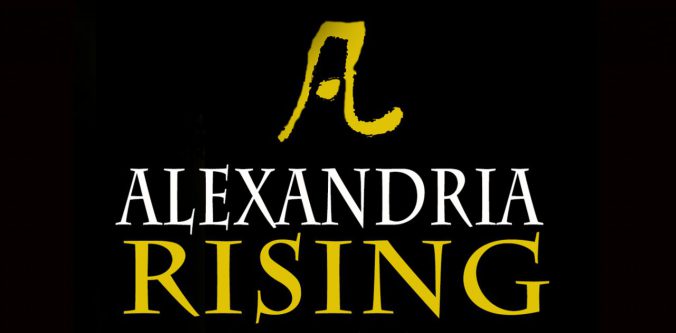 Fayette County resident Mark Wallace Maguire and his novel "Alexandria Rising" have been nominated for the 53rd Georgia Author of the Year Award (GAYA) in the Science Fiction/Fantasy category. The banquet, winners and finalists will be announced in June at an event at Kennesaw State University.
The novel was independently published in October 2016 and in less than 100 days on the market has earned rave reviews from independent book reviewers, authors and readers on Goodreads and amazon.com.
The book follows the adventure of Rand O'Neal, an ambition-less newspaper reporter who is given a single request upon the death of his grandfather: Destroy a mysterious map. What should be a simple task thrusts Rand into a journey across three countries chased by unknown pursuers and leads him into a world he could have never believed existed.
"Alexandria Rising" is the first in a trilogy and series of prequels. The book has an interactive website filled with videos, links to places and people mentioned in the book, images and other exclusive content. The novel is available on amazon.com, barnesandnoble.com and available at the Fayette County Library. Readers can follow the book on YouTube, Instagram and Maguire's author page on Facebook.
Maguire has lived in Fayette County for over eight years with his wife and two sons. His wife, Jami, is preschool music director at Fayetteville First United Methodist Church and Fayetteville First Baptist Church.
For more information, visit www.alexandriarising.com.