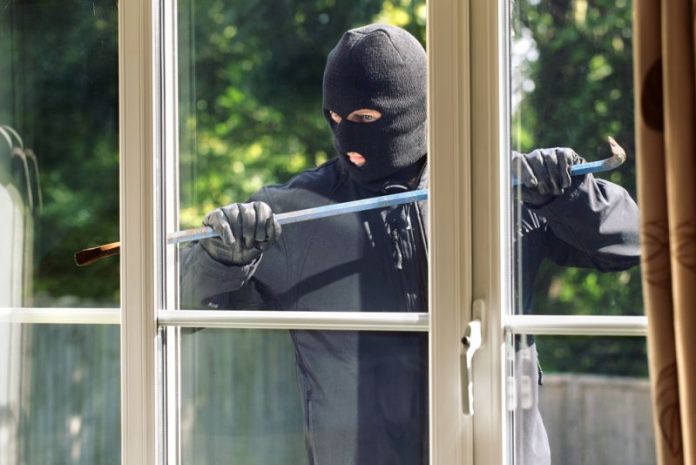 A Nov. 30 break-in at the Walgreen's pharmacy on Ga. Highway 54 at Peachtree Parkway in Peachtree City resulted in three men leaving with an unknown quantity of merchandise stolen from the pharmacy area.
Peachtree City Police Department spokesperson Odilia Bergh said the burglary occurred at 1:52 a.m. and triggered an alarm call to police.
The three black males, one dark-skinned and two light-skinned, forced the front door open and pried open the overhead door to the pharmacy area, Bergh said. They subsequently stole an unknown quantity of medications, she added.
The three men, all wearing dark clothing, were gone when officers arrived.