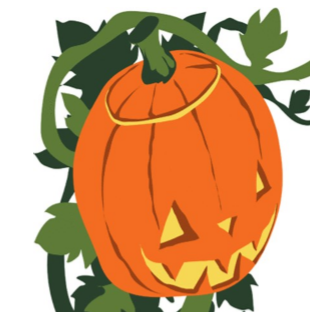 Mayor Eric Dial's annual Pumpkin Walk is this weekend in Tyrone.
All participating pumpkins will be judged Friday, Oct. 28. Visitors can alk through the pumpkin patch Oct. 28-31.
Tyrone Town Center Trick-or-Treat is Monday, Oct. 31, 3-5 p.m.
The Fall Festival at Shamrock Park is Monday, Oct. 31, 5-7 p.m.
For more information, phone 770-487-4694 or contact mbowman@tyrone.org.