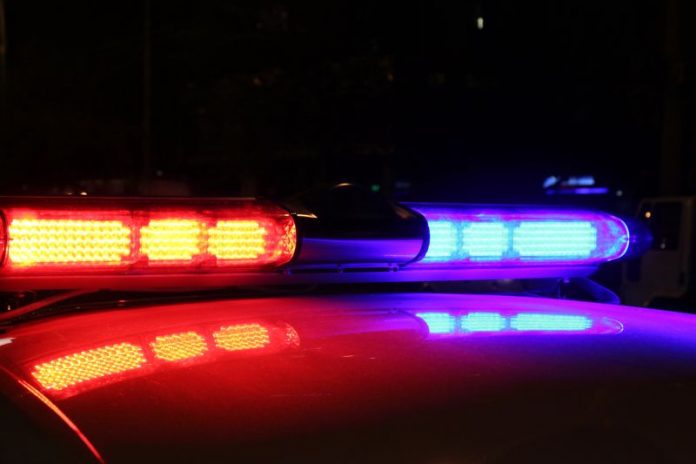 A woman thought to be in her early 20s was found deceased Friday afternoon in a vehicle in the parking lot of the McDonald's restaurant on North Glynn Street in Fayetteville.
Fayetteville Police Department spokesman Mike Whitlow said officers received a call at approximately 2:11 p.m. relating to a woman seen in a car in the McDonald's parking lot. The woman was thought to be ill and 911 was subsequently called, Whitlow said.
Upon arrival, officers confirmed that the woman, 20-year Fayetteville resident Samantha Anita Moore, was deceased, Whitlow said.
Whitlow said investigators do not suspect foul play, adding that they would not speculate on the cause of the death until the investigation is complete. Witnesses did not see anyone in the car or in the area of the vehicle, he said.
There are several possibilities that could have resulted in the woman's death, Whitlow said.
Whitlow said area surveillance footage is being reviewed by investigators.